By Ron Wynn Mold may be hiding in your home when you least expect it. For mold to live and grow, there needs to be...
Culver City Sister City Committee President Nancy Perdomo and Vice President Kathleen McCann flank Sister Cities International President and CEO Roger-Mark De Souza at...
By Christian May-Suzuki Despite being published more than 60 years ago, George Orwell's novel about a dystopian future with omnipresent surveillance from the government called...
By Larry Weiner and Greg Goodyear After finishing the 7 on 7 summer competitions, head coach Jamal Wright stated, "we're excited about the '18 team,...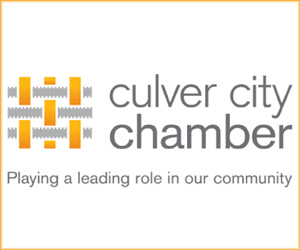 COMMUNITY POLL

Loading ...
UPCOMING EVENTS
There are no upcoming events to display at this time.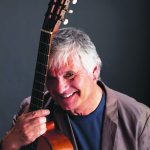 By Gary Mandell and Gary Kohatsu First internationally recognized as lead guitarist in Beatle Paul McCartney's band Wings (with whom he earned a Grammy award),...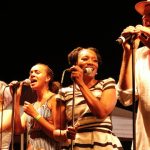 By Kimberly Knaub Culver City's Fiesta La Ballona presents three days of free live music and dancing as part of the City's annual end of...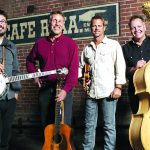 Formed in 2011, The Sonoran Dogs have exploded upon the bluegrass scene! They have performed and headlined many festivals and concert venues in the...