By Ron Wynn The thought of refinancing is the first thought in many people's minds as they notice fixed rates dropping, but one often forgets...
By Jonathan Smith Loyola Marymount University signed an agreement to allow guaranteed admission for West Los Angeles College students to the university's College of Business...
By Jonathan Smith Officials and dignitaries broke ground Monday on five new buildings at The Culver Studios, the century-old studio that housed shows like "Lassie"...
By Steve Finley, George Laase and Greg Dynabursky Last Friday night Culver City's football team looked in the mirror and it did not like what...
Is the community doing enough to help the homeless during the holiday season?
No (67%)
Yes (33%)
Not Sure (0%)

Loading ...
There are no upcoming events to display at this time.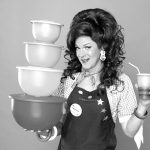 For those of us around in the days before the internet took over the shopping world, we can certainly remember the glorious gatherings we...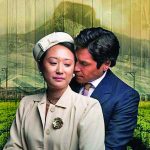 For playwright, director and El Teatro Campesino founder Luis Valdez, who was born in Delano to migrant farm worker parents who made a living...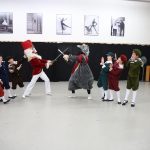 Westside Ballet's 2018 Nutcracker season has eight productions scheduled from Nov. 24-Dec. 2 at 'The Broad Stage' in Santa Monica, 1310 11th St., Santa...