The Culver City Police Officers' Association (CCPOA) posted a controversial video to its Facebook page on Aug. 13 entitled 'Who is the Culver City...
Society for the Prevention of Cruelty to Animals Los Angeles (spcaLA) urges all pet companions to take preventative measures to protect their pets during...

Loading ...
There are no upcoming events to display at this time.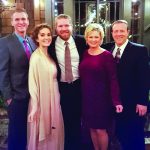 Music in Culver City might not be heard at large gatherings these days due to the coronavirus and safe-distancing order, but the quality of...
In 2016, DIAVOLO started The Veterans Project, which utilizes the company's unique style of movement as a tool to help restore veterans' physical, mental,...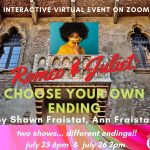 No doubt anyone who has read or seen a production of Shakespeare's tragic love story "Romeo and Juliet" has wished they could change the...