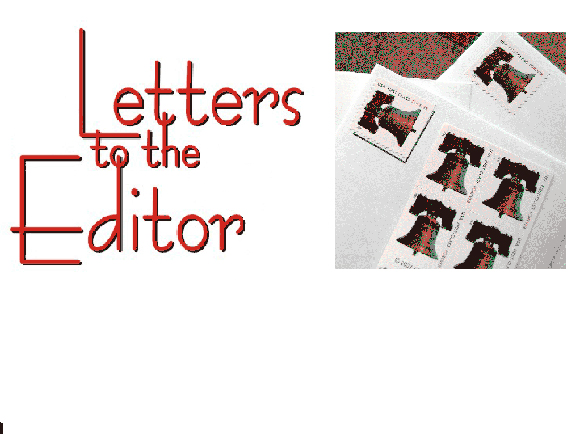 I am reaching out (to the media) to let you know about a new report released (recently) by Youth Forward and Catalyst California concerning how LA County cities like Culver City spend local cannabis tax revenues.
The new Report "Show Me the Money: Cannabis Revenue and Cities in Los Angeles County'' shows that cities in LA County such as Culver City provide little to no transparency on how they are spending local cannabis tax money.
In the report, it was found that Culver City provided revenue information, but lack of transparency with enforcement spending and programmatic spending leaves one to wonder; how much is actually being used for community programs and how much is being used to further criminalize cannabis use?
This report calls on cities to follow the state's lead in local cannabis revenue spending and improve their transparency record. I am confident that this issue will resonate with your readers and make for a compelling story.
If you'd (the media) like to follow up, we can provide access to the authors of the report, as well as community organization staff that can speak to the benefits of state programs. We can also provide a recording of the launch event, which discusses the report's findings in depth and provides commentary from an elected representative of one of the cities in the study.
— James Rivera