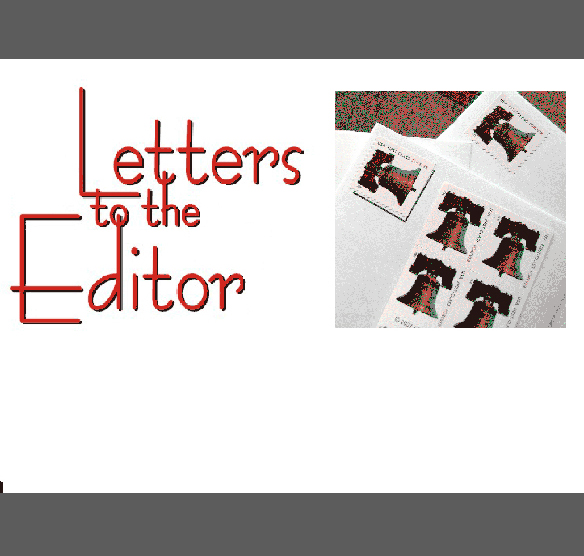 The News reports Vice Mayor McMorrin and council member Puzza voted to keep Main Street closed on weekends. McMorrin and Puzza cited concerns about the environmental impact of reopening the street and that public spaces are for people.
To follow this train of thought, one might see the necessity to close all streets, thereby removing environmental concerns and giving access to the walking public. We are looking at one block of traffic, from Culver Boulevard to Venice Boulevard. Main Street has sidewalks to accommodate pedestrians. The environmental impact is minimal when compared to the rush hour, standing traffic, in our city.
Bottom line: McMorrin and Puzza need to reduce traffic flow by relinquishing their cars. How about a commitment to rid their wheels within the month of April? Lead by example, show us how it is done.
— Peter Stern