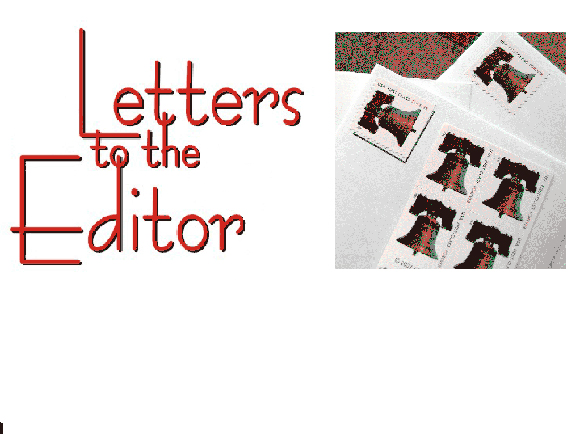 Dear Editor:
At its August 14, 2023 meeting, the Culver City Council voted unanimously to comply with a state law mandate to end single family zoning in Culver City. Things have really changed over the last few years.
Two years ago, our progressive city council started the work of ending single family zoning as we know it in Culver City. Later that year the legislature took that idea and made it apply statewide with SB9.

In its wake, we saw groups like Culver City Neighbors United and politicians like Gorän Eriksson trying to get Culver City to follow in the footsteps of other cities who illegally refused to implement SB9.

Things have apparently changed. Leading up to the meeting, Culver City Neighbors United was actually advocating for the city to comply with SB9. And Gorän Eriksson, along with his colleagues Albert Vera, Dan O'Brien, and Freddy Puza, voted for the staff recommendation to comply. The vote was unanimous in favor of complying with state law ending single family zoning.

To those who have come around, thank you. Thank you for being willing to grow on this issue. Ending single family zoning is so important and I'm thrilled the final vote was unanimous.
Although the zone will be named "R1", as Culver City Neighbors United said in 2021: SB9 eliminates R1. It's gone. And on August 14, 2023, the Culver City Council voted unanimously to end it for good.

Again, thank you.
Sincerely,
Stephen Jones