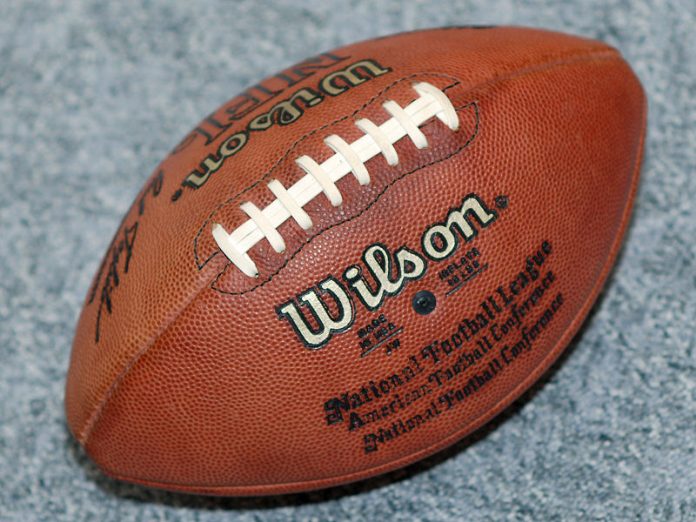 It's time for Culver City High School football. The 2023 Centaurs will travel over 80 miles for their first game of the season when they face San Jacinto Friday night at 7 p.m. It's a tough opening game against a team that won 13 games and a CIF Championship last year.
The Centaurs are hoping to be up for the challenge Friday night.
"The game is going to be more like a playoff game," said Culver City head coach Jahmal Wright this week after practice. "They have a real experienced coaching staff, but we have some familiarity with them because we played against them a few years ago (2018) in a CIF Championship game that we won. They have one of the best receivers and defensive backs in the state in Dillion Gresham and they also have very good offensive and defensive lines. It's going to be an early season measuring stick for us."
After spring training and fall camp, the Centaurs hope to ride the shoulders of a group of experienced seniors to make sure they have a successful season.
"There is a lot of optimism right now," said Wright. "We are just excited to get the 2023 football season underway."
The excitement is because this season the Centaurs appear to be balanced in all three phases of the game, offense, defense and special teams.
On offense they will be led by returning senior quarterback Sammy Silvia and receivers Myles Singleton, Braylon Singleton, Mateo Torres and Justin Oum. The 6'3 signal caller will have a lot of explosive weapons to pass the ball to, but the big question on offense is who is going to replace Maurice Burgess at running back and how good will the offensive line play.
"We are excited about the players and talent we have on offense." said Wright.
The offensive and defensive line will be led by 6"1, 290-pound Keenan Carter.
On defense Culver City hopes to perform at a high level. "Defense is going to be one of our strong suits," said Wright. "We have our whole secondary back, and we have three of our four starting linebackers coming back from last year. The only one that graduated was Malik Lewis and we are really going to miss him."
The special teams will be led by kicker and punter Henry Brownlow. "The special teams are returning with a lot of experienced players." said Wright. "Henry has a boat load of experience. He had a very good summer.
"We have a very positive outlook on our position as a team," said Wright. "I think we can definitely make some noise in our league, in the preseason and in the playoffs. We are hoping this year we can make some runs and do something special."
On Friday, Sept. 1, Culver City will stay on the road when they travel to Loyola high school to play the Cubs at 7 p.m. The Centaurs lost to Loyola twice last year, once in the regular season 24-19 and again in the playoffs, 17-14. Culver City's first home game will be against Palmdale on Friday, Sept. 8, at 7 p.m.