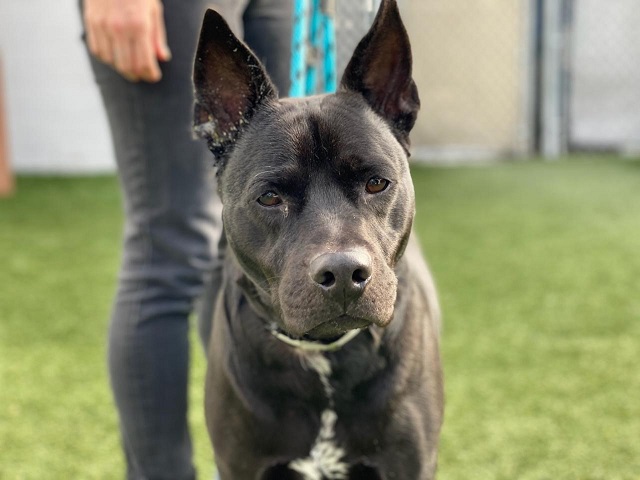 Miller
20-02159
7 Years Old
Pitbull Mix
Male
spcaLA Pet Adoption Center
5026 W. Jefferson Blvd.
Los Angeles, CA 90016
323-730-5302
Woof! I'm a pit bull mix named Miller, and I have a pretty black coat. I'm looking for my forever friend. Could that be you? During my stay, I am learning how to sit, lie down, and walk well on a leash. Come and see if we are a match!
https://spcala.com/adoptable/pet/?ss=20-02159