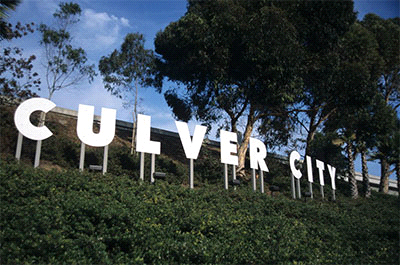 By Christian May-Suzuki
CicLAvia will be opening it's 2019 season of open road events with their "Culver City Meets Mar Vista + Palms" ride on Sunday from 9 a.m. to 4 p.m. The event will mark the first of a record six events that CicLAvia will be putting on this season.
This event will span from the intersection of Washington Blvd. and McManus Ave., just before La Cienega Ave. all the way down Washington Blvd. to McConnell Blvd., just short of Washington Pl. The section of S Centinela Ave. between Washington Blvd. and Venice Blvd. will be part of the path as well, as well as from Venice Blvd. and S Centinela Ave. to Venice High School.
These areas will be closed to all vehicle traffic and will be open to cyclists, pedestrians, runners, and skaters as a recreational space and as an easy and safe way to travel. Despite not being open to vehicles, traffic will still flow in two directions as it normally does, but event-goers are in no way pressured to go anywhere or at any particular speed.
CicLAvia is a 501(c)(3) non-profit that was founded as a grassroots initiative in 2008 by a group of people who believe that open street events could help address public transportation and urban land use in the city of Los Angeles. It is inspired by the "CicLAvia" events that have been going on for over 40 years in Bogotá Columbia
The first CicLaVia event took place on October 10, 2010, and 29 CicLAvia events have been held since then. More than 1.6 million people have been given the opportunity to explore nearly 200 miles of open streets in Los Angeles County.
Part of the reason that CicLAvia has sustained itself as a successful event for nearly a decade is the immense help that volunteers provide. Many people and groups sign up to volunteer, as demonstrated by the 10 groups that enlisted in the CicLAvia Adopt-an-Intersection Volunteer Program.
As a result of this enthusiastic volunteering and management, CicLAvia has been certified by Points of Light as a Service Enterprise. A Service Enterprise is an organization that is recognized for its unique ability to mobilized volunteers and their skills throughout their organization to successfully deliver on its social mission.
For more information on this event or how to get involved, visit ciclavia.org.