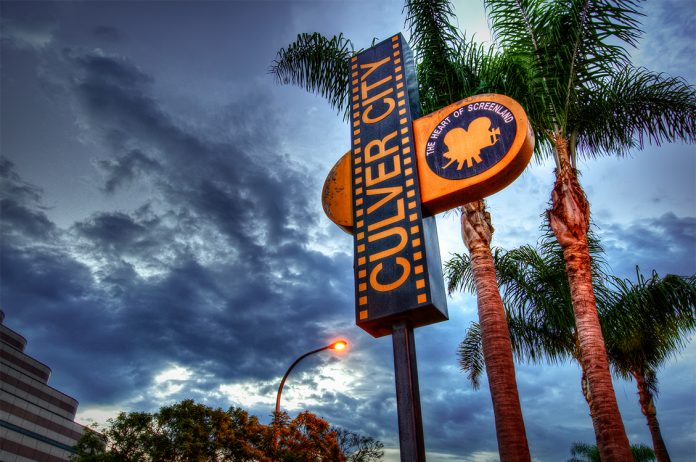 UCLA Blood Drive is to be held in honor of Fire Marshal Nagy, and maintenance worker Crawford on Jan. 10.
A blood drive in memory of Fire Marshal Mike Nagy and Public Works Maintenance employee Mark Crawford is set for Thursday, Jan. 10 from 8 a.m. to 2 p.m. The drive will take place at Culver City Fire Department, 9600 Culver Blvd.
Fire Marshall Nagy, who was a 24-year veteran of the Culver City Fire Department, passed away in September of this year.
Culver City maintenance worker, Mike Crawford, known by co-workers at City Hall for being helpful and friendly, passed away in October.
Thursday's donation is timely, sources say. It comes during the holiday season which historically is one of the lowest times of the year for blood donations, said UCLA Special Donations Coordinator Matthew Hoffman.
"In a trauma event, a single person may need 100 units of blood," Hoffman said.
High Schools throughout Southern California provide the largest percentage of whole blood collected for UCLA. In September, UCLA hosted a successful blood drive at Culver City High School.
"Every single donation is life-saving," Hoffman said.
Donations tend to go up during a natural disaster or another large-scale emergency such as the recent Thousand Oaks shooting. Unfortunately, it takes three days for donated blood to be tested, matched and processed, Hoffman said. Having blood on hand when needed is an ideal situation. UCLA Blood and Platelet Center stores their donated blood for only about 35 days.
"UCLA is the largest hospital-based collection center in the country."
Among those who benefit from the much-needed blood are trauma and cancer patients, and those undergoing transplant surgeries. Whole blood can be donated as often as every 56 days.
Donors are encouraged to increase fluid and food intake on the day of the donation. Photo ID will be required. They will receive an AMC or Cinemark movie ticket for their contribution.
Additional information can be found at https://www.uclahealth.org/gotblood/