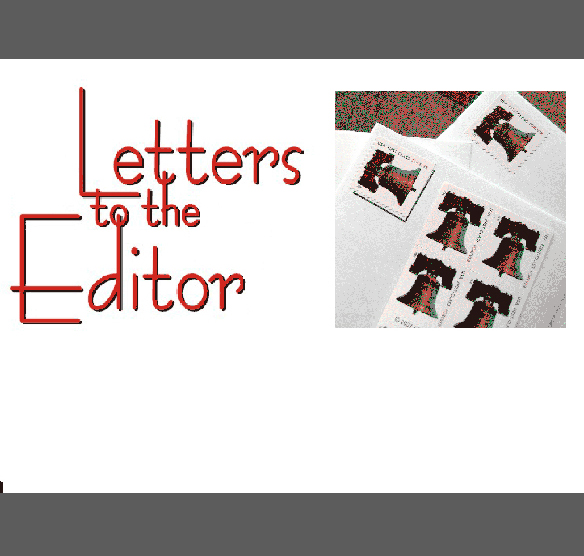 People have a variety of reasons for their positions on Measure K
depending in part on the depth and breadth of their familiarity with
education funding in general and CCUSD's budget in particular.  I'm
supporting Measure K for two salient reasons. First, California's funding for public education has been consistently among the lowest of the 50 states. Second, the current and future CCUSD students did not cause the current budget situation and do not deserve to have their education compromised.
Measure K is a modest proposal to help maintain the current status of
CCUSD. It would generate about $2.36 million a year (June 26, 2018,
Board meeting minutes, Action Item 14.2). This amount is very similar
to the annual deficits projected for the current school year and the
next two years (see page 172 of the 2018-2019 Adopted Budget on
CCUSD's website).  Moreover, it has a moderate time period of seven years.
I'm so glad to live in a community which values our wonderful public
schools. Please continue supporting public education by voting
"yes" on Measure K.
— Jessica Beagles-Roos,
Former CCUSD Board member (2001-2009)