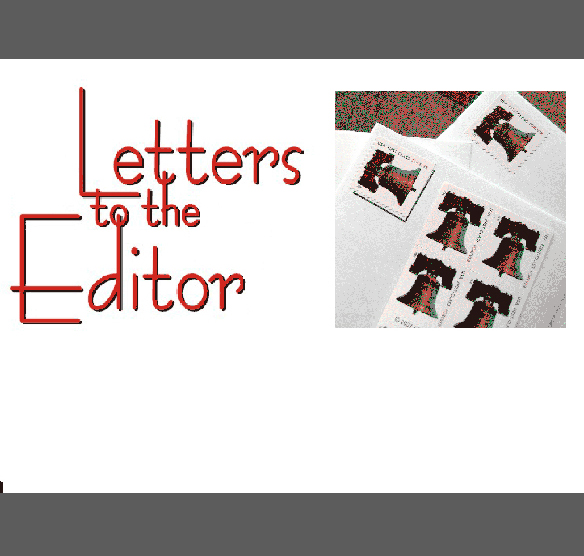 It is with great pleasure that the Association of Classified Employees—Culver City supports Measure K, an initiative that will bring much needed funds into our district. The funds from Measure K will make it possible for CCUSD to continue to provide excellent programs and academic opportunities for our students and will also make it possible to attract and retain the best teachers and staff for our district.
I am proud that two of my own children and my grandson benefitted from the academic excellence that our community has come to expect from the fine schools that make up CCUSD. My colleagues and I want that excellence to continue.
That's why we ask our community to show its support for all of our students as they continue on their educational journey by voting Yes on Measure K!
— Debbie Hamme
President, Association of Classified Employees—Culver City