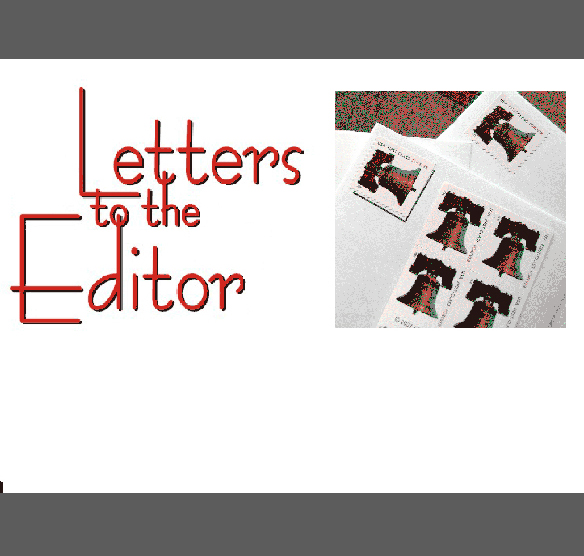 The essential mission of a school district is to educate children. Based on the numbers, CCUSD is doing a heck of a good job. Did you know that our school district is one of the most diverse in the country both in terms of racial and socioeconomic backgrounds?
Over 30% of our students come from socioeconomically challenged background. Did you also know that our schools excel at narrowing the achievement gap? The "achievement gap" in education refers to the disparity in academic performance between groups of students. Our students of color and from poorer socioeconomic backgrounds are performing at higher levels than such students in other districts both in the state and nationwide. How? Because of the hard work of our teachers, counselors, and education specialists.
We have top-notch arts, music, science, and athletics to boot. Investing in our schools makes a lot of sense. The Measure K parcel tax gives us a dedicated stream of income that cannot be taken away by the state. It will help stabilize the district and allow us to keep our excellent programs going. It is worth investing $189 a year to maintain and keep our district going. It is an investment in property values too. As our schools gain more and more accolades, our district reputation grows. We will keep enticing businesses to settle here because they can send their kids to excellent public schools. All of this contributes to making Culver City an even more desirable place to live.
Jamie Wallace
Co-Chair Culver City Backpacks for Kids Program
Chair Citizens Bond Oversight Committee
Member of General Plan Update Committee