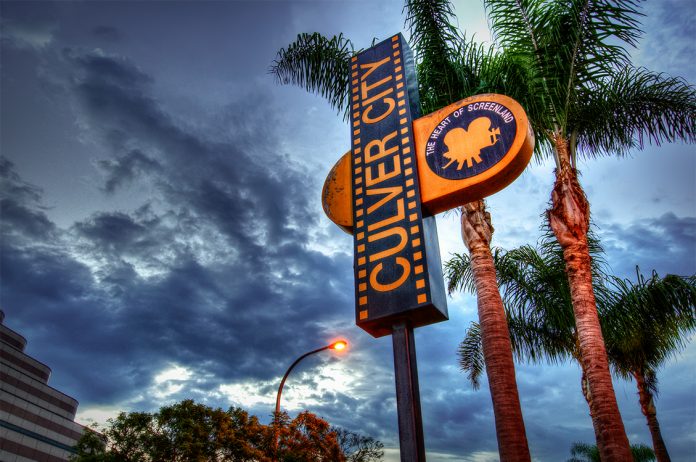 By Jonathan Smith
It was a busy Tuesday at the polls for Culver City.
City voters signed off on three local measures after racing to the polls during the general election.
Voters approved two measures aimed to raise taxes within the city limits and one measure that called to change the city's charter.
As of Wednesday morning, more than 70 percent of voters approved Measure C, a quarter-cent sales tax hike. The measure, along with Measure D, was put on the ballot by the city.
The measure was placed on the ballot after city officials declared a "fiscal emergency," at a council meeting in July. Culver City's financial future looked bleak, officials said during the meeting.
Money raised from the tax hike will be used for city services, such as police, fire and senior citizen programs, according to Culver City's website.
Measure D received a hefty number of favorable votes on Tuesday. The measure's approval means the city elections will be held during the general election in November. Before the measure, city elections were held in April.
Measure K, a parcel tax measure put on the ballot by Culver City Unified School District officials, also received overwhelming support from local voters Tuesday. The measure allows the district to levy a parcel tax on property within the district's jurisdiction. The tax will be for seven years at a rate of $189 per parcel.
The parcel tax is expected to receive the two-thirds votes needed to be approved.