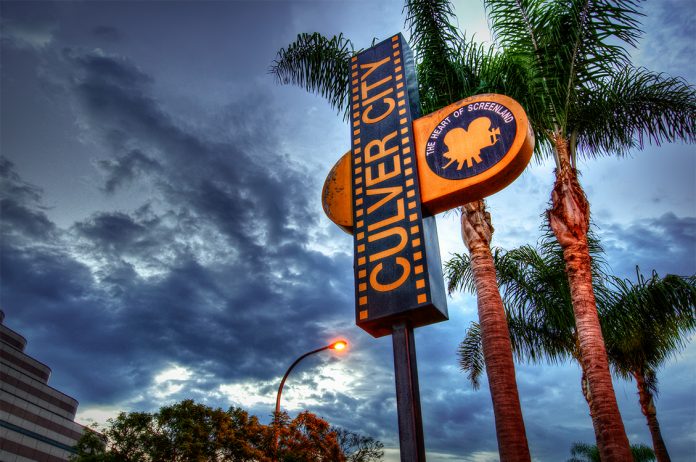 By Jonathan Smith
Culver City could soon be charging taxes on short-term rentals after the city council directed staff to seek negotiation contracts with rental websites like Airbnb during its meeting on Monday.
The city will ask that these types of businesses pay a transient-occupancy tax voluntarily through an agreement. The agreement will be similar to how the city collects taxes from hotels.
City staff said that Culver City can collect on these taxes even though such rentals are illegal within city limits.
Staff, through research, has found that more than 200 short-term rentals are operating in the city, according to a report.
Staff also said Airbnb has similar transient-occupancy tax agreements with other surrounding cities.
Council also asked staff to jumpstart compiling some type of regulation to help govern these rentals.
"It seems to me that going through the exercise of going through taxing helps inform us of the process," Vice Mayor Meghan Sahli-Wells said about possible regulation.
Councilman Goran Eriksson asked that the city hold off on charging taxes, especially since the city is close to some type of regulation.
"It's an illegal activity in Culver City, so we shouldn't really start by taxing it," Eriksson said." We should really start by figuring out how we are going to regulate and how it would work."
Eriksson believes the regulation process could be done before the end of the year.
Short-term rental companies, like Airbnb and HomeAway, allow residents to rent a home or a portion of it for a brief period of time, like hotels. Those against such services complain that these rentals bring in more transient residents and may increase traffic and noise complaints in areas.
Culver City has held several public forums related to the top, but the city hasn't approved any regulation or ordinance.
Seth Horowitz, general manager of the Culver Hotel, asked the city council to hold off on collecting cash from taxes until an ordinance was established.
"There are safety issues. There are coding issues," Horowitz said about short-term rentals. "…I believe a policy should be in place before collecting the money."
Culver City resident Joe Stone, who said he uses his home to host on Airbnb, said he wouldn't be opposed to a tax on the rental.
"I want to be in compliance with the policy that would hopefully be in place whenever this city makes a decision on it," he said.
"It's a win-win situation," he added. "Let's keep it that way."