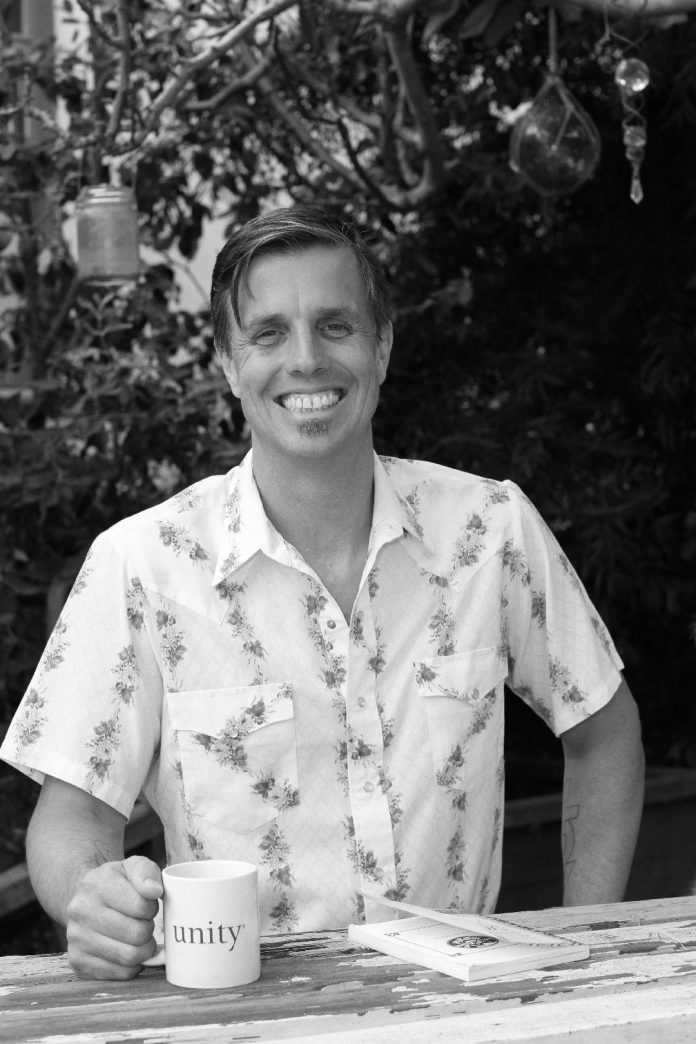 When we feel stressed and anxious thoughts fill our minds, it is easy to believe we are letting others down.  We might imagine them judging us negatively.  These negative fantasies can make us feel even worse about our situation.  The more we think and act from those thoughts, the more tangled we become in them.  In those moments of inner struggle, we are inadvertently using our creative energy to fantasize about the very things we do not want to experience.
The good news is that if we are willing to take some time to adjust our own thinking, we can avoid unnecessary conflicts.  The moment we release the judgments we are holding against ourselves and others, we get a renewed sense of purpose and power.  We see that our problems are not as big as they seemed.  By letting ourselves and others off the hook, our relationships blossom and life gets easier.
There was a third-grade student who was continually getting into conflicts with his teacher.  Both of them felt frustrated and powerless.  They were judging themselves and each other as not doing a very good job.  These judgments added to their growing frustration.  As a team, we spent time with this student to learn about him and give him some new tools to help him make more self-supportive choices in the classroom.  As he felt more understood and accepted, he became willing to try doing things differently.
One of the beauties of life is that it keeps moving.  The more positive seeds he planted, the more his inner garden blossomed with empowering new perspectives.  With time, the things his teacher said no longer felt so personal to him.  His study habits improved because he had more energy available to focus on the things he was interested in.  He was no longer wasting his valuable energy arguing and blaming the results he was getting on someone else.
If you are tired of letting your fears about what other people are thinking run your life, there is hope.  Take some time each day to slow down and observe your thoughts. Start by setting a timer for a few minutes.  Relax and take in your environment.  It is okay to let your thoughts wander as you breathe and unwind.  As you do this simple exercise, you will gain a sense of freedom from old, grumpy thinking.  Your mood will lighten, and you will access new thoughts to choose from.
While at times it may feel tempting to engage in drama, you will expand your ability to choose how you want to respond.  What someone else is thinking will matter less as you live from your own sense of inspiration and purpose.  You will naturally begin to appreciate the fact that everyone is human.  They have good moments and bad moments.  The idea of basing your well-being on the kind of moment someone else is having is worthy of a good chuckle.
Edward Biagiotti is the Inclusion Specialist for Culver City Unified School District and the cohost of the inspirational podcast "Funniest Thing! with Darrell and Ed" on iTunes. For questions, comments, and ideas for future columns, send an email to EdwardBiagiotti@ccusd.org