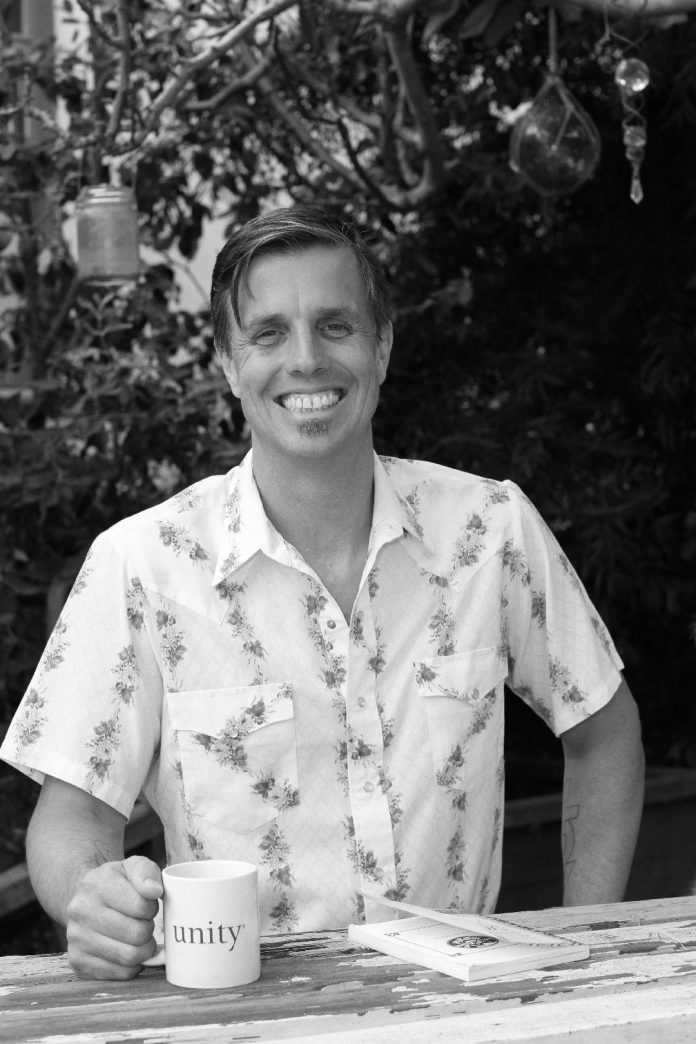 Throughout our school district, we are making a move toward greater inclusion.  While this has always been the case, this year, schools such as El Rincon Elementary and Culver City Middle School have made an even greater concerted effort by transforming their programs to make sure that our diverse group of learners is getting to know each other and having the experience of learning alongside one another.  By doing so, we are bringing forth more of the compassion and camaraderie that is so natural to young people, especially when encouraged by the adults in their world to see the good in everyone.
Our district has always taken an inclusive approach to education.  What that entails is seeing the gifts in every student and building a community of learners that value themselves and each other.  Inclusion is more than a concept that sounds good on paper.  As we learn to include every type of learner in our educational system, we create a more effective and successful model of education.  It works because it is natural to be inclusive.
During my 12 years as the Inclusion Specialist, I have seen many students who have blossomed in the lunch groups I facilitate.  These groups are comprised of students from every level of academic functioning, regardless of placement or labels, who come together to play games, talk, and gain a greater feeling of togetherness.  The lunch groups breed stronger bonds amongst friends and strangers and remind students that everyone has a home in our school district.
There was one student who came to the lunch group because she was not making friends and felt overwhelmed coming to school.  After a few sessions, she started looking forward to coming to school to attend the group.  She made friends with like-minded students who had also been feeling overwhelmed.  In this case, these students recognized themselves in one another.  As a result, they created a greater sense of community.  There is no greater satisfaction as educators than witnessing young people feeling empowered and inspired to step out from the shadows and shine.
Perhaps you have found yourself feeling like the odd-person out in your world.  It is time to change your inner narrative to one of self-acceptance and include your whole self in the tapestry of who you are.  As you learn to appreciate your own unique perfection, you will gain a greater feeling of personal power and freedom.  When this sense of wholeness develops, it is natural to want to share it with others.  You will begin to see that the world has been waiting for you to include them in the fun of being you.
Edward Biagiotti is the Inclusion Specialist for Culver City Unified School District and the cohost of the inspirational podcast "Funniest Thing! with Darrell and Ed" on iTunes. For questions, comments, and ideas for future columns, send an email to EdwardBiagiotti@ccusd.org