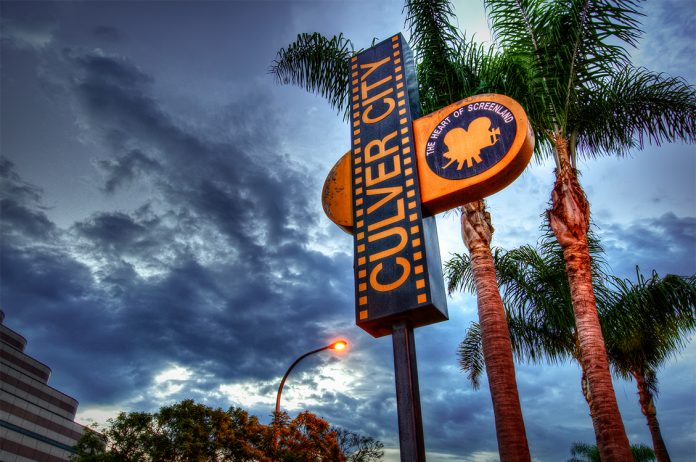 By Jonathan Smith
The state Supreme Court won't hear the case of a transient convicted of stabbing and beating to death an 89-year-old man and a 27-year-old woman in the senior citizen's Culver City residence seven years ago, according to media reports.
The decision was made last week.
Zackariah Lehnen, who is serving life in prison without the possibility of parole, was convicted of first-degree murder in November 2015. Lucien Bergez and Erica Escobar were found dead in Bergez's home near Washington Boulevard and Huron Avenue in May 2011.
Earlier this year, a three-justice panel with the state 2nd District Court of Appeal rejected Lehnen's defense that the trial court erred when it admitted evidence of the suspect's jailhouse confession to a police informant.
"Given that Lehnen was confiding in someone whom he believed to be a friend when he confessed to the killings, his statements were voluntarily and free from compulsion," the appellate court panel found in its 20-page ruling.
The justices also rejected the defense's contention that jurors should have been instructed on the lesser offense of voluntary manslaughter involving Escobar's killing.