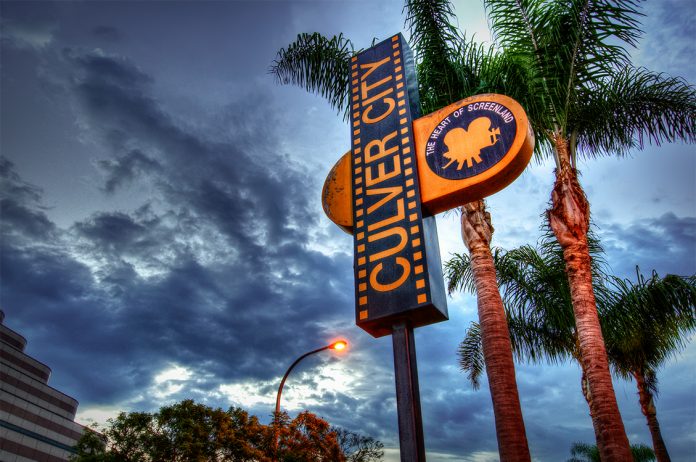 By Gary Luster
Summertime in Culver City will get a little more bearable with the annual return of three local crowd-pleasing Third Wednesday Taste of Summer events: the Spiked Lemonade Tasting on June 19, the SummerTini Tasting on July 17, and the Spiked Tropical Punch Tasting on Aug. 21. Admission and tastings are free. Virgin options will be available.
All participating downtown restaurants, bars, and retail outlets will signal their involvement by flying balloons between 5 and 9 p.m. on the third Wednesdays of June, July, and August. All participating businesses will have samples on hand for attendees.
Last year's standout drinks included the "Culver Side Car Lemonade" made from Western Grace brandy, orange cordial and lemonade; the "Culvertini," featuring Tito's Handmade Vodka, kaffir lime, ginger, lime and soda; the "Flora Martini," a combination of serrano-infused vodka soju, orange blossom water, orange bitters, agave and karrif lime; and the non-alcoholic "Spicy Culver Blvd."
All attendees can participate by picking up a "passport" at their first stop of the night. After that, participants can get it stamped each time they enjoy a taste or a sip of a drink. Passport holders can either hang out at their favorite spot or make their way from one end of Downtown Culver City to the other stopping at popular Downtown Culver City hangouts like Akasha, AR Cucina, Cafe Vida, City Tavern, Kay 'n' Dave's, the Kirk Douglas Theatre, LaRocco's Pizzeria, Lundeen's Gift Shop, Rush Street and The Culver Hotel enjoying live music in the streets along the way.
Each evening when the event ends, participants can turn in their passports to vote for their favorite drink recipe and be entered into a raffle for prizes such as gift cards to local restaurants.
Parking for the event will be handled by Downtown Culver City's universal valet parking system: cars may be dropped off at any one of the convenient locations, then picked up at another. Free parking is also available for up to one hour in any of Downtown's three municipal parking structures. Patrons can also leave their car at home and take Uber, Lyft or hop on the Metro's Expo Line to the Culver City Station.
Downtown Culver City is located just south of the 10 Freeway and east of the 405, between the intersection of Culver and Washington boulevards and Duquesne Avenue.
For more information, call 310-202-6060 or visit www.downtownculvercity.com