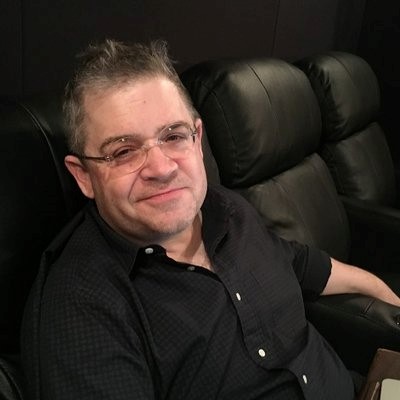 Sony Pictures Studios, located at 10202 Washington Blvd. in Culver City, will be the venue for the 25th-anniversary celebratory event of OUR HOUSE Grief Support Center on Saturday, Oct. 6.
The House of Hope Gala will begin with cocktails and a silent auction at 6 pm.
OUR HOUSE has "provided the community with grief support services, education, resources, and hope in a safe and nurturing way" to quote Edie Lutnick and the Cantor Fitzgerald Relief Fund, who are being awarded the H.U.G. Award.
'This is US' television drama and creator, Dan Fogleman, will receive the Good Grief award "for portraying the grieving process with honesty, dignity and for helping normalize the grief experience by creating a world in which grief is embraced, understood and respected" according to ourhouse-grief.org.
OUR HOUSE was inspired by founder Jo-Ann Lautman, who began a support group after the unexpected death of a young parent in her community.
On April 29 of this year, the four-star rated charity had its ninth annual 5K Run For Hope, which met and even surpassed its goal to continue to continue to fund grief support services.
OUR HOUSE has offered a medical education program which has been a part of the curriculum for students at UCLA's David Geffen and USC's Keck Schools of Medicine since 1998.
Children ages six through 17 who are grieving can take part in Camp Erin, a three-day camp which is run twice every summer. The camp was featured in an Emmy winning HBO documentary in 2014.
For further information about the event or to inquire about tickets, visit ourhousegrief.org.