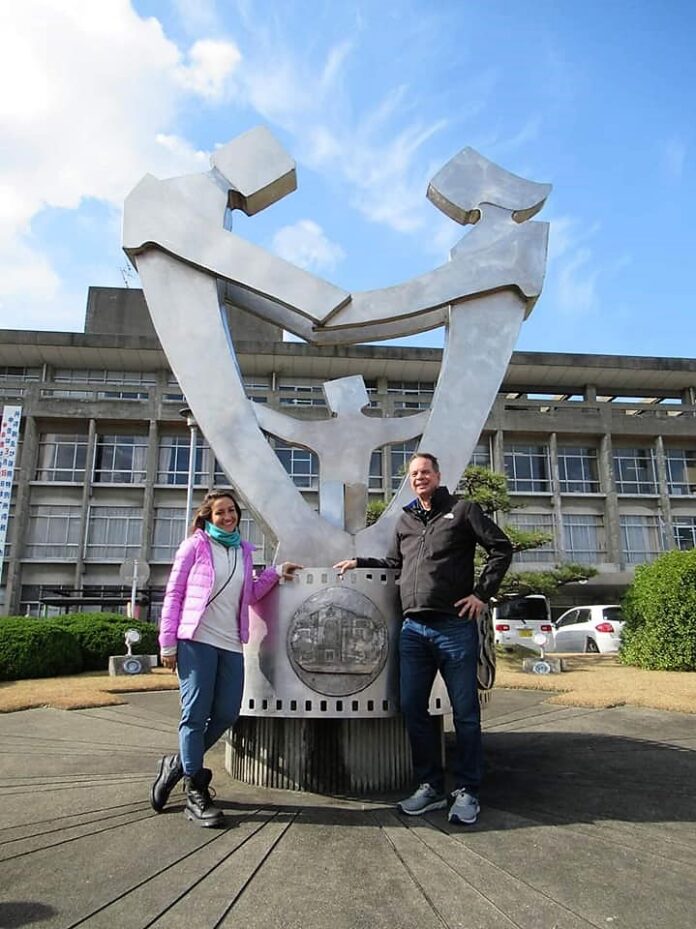 The return of the Summer Olympics to Japan brings back fond memories for the Culver City Sister City Committee of a relationship that began when Tokyo previously hosted the Games.  Culver City and the Osaka Prefecture of Kaizuka fell in love on a volleyball court, and created a new standard of courting. 
After receiving glowing accounts from its Olympic volleyball teams of their visits to the Heart of Screenland, the Kaizuka City Mayor, the longest serving magistrate in Japan, invited Culver City to be its sister city in 1965.  It marked the first time in the history of the International Sister City Program that a foreign city asked an American community to affiliate. Coincidentally, women's team sports and the sport of volleyball had made their Olympic debuts at the Tokyo Games.
Culver City hosted the Japanese women's volleyball team in 1962 after it won the World Championships, and welcomed the Nichibo women's volleyball team of Kaizuka in 1964 after it captured the Olympic gold medal in its host country.  
Upon their return to Japan, the players, coaches and officials praised the people of Culver City for their warmth, kindness and gracious behavior, prompting the Kaizuka Mayor to request an enduring relationship between the two communities.  Those homestays initiated numerous athletic, cultural and educational exchanges that continue today.
Culver City and Kaizuka families have hosted marathon runners for three decades.  The Culver City Sister City Committee sends a male and female to compete in the Senshu Marathon, and Kaizuka flies its counterparts to Culver City each year to participate in a marathon.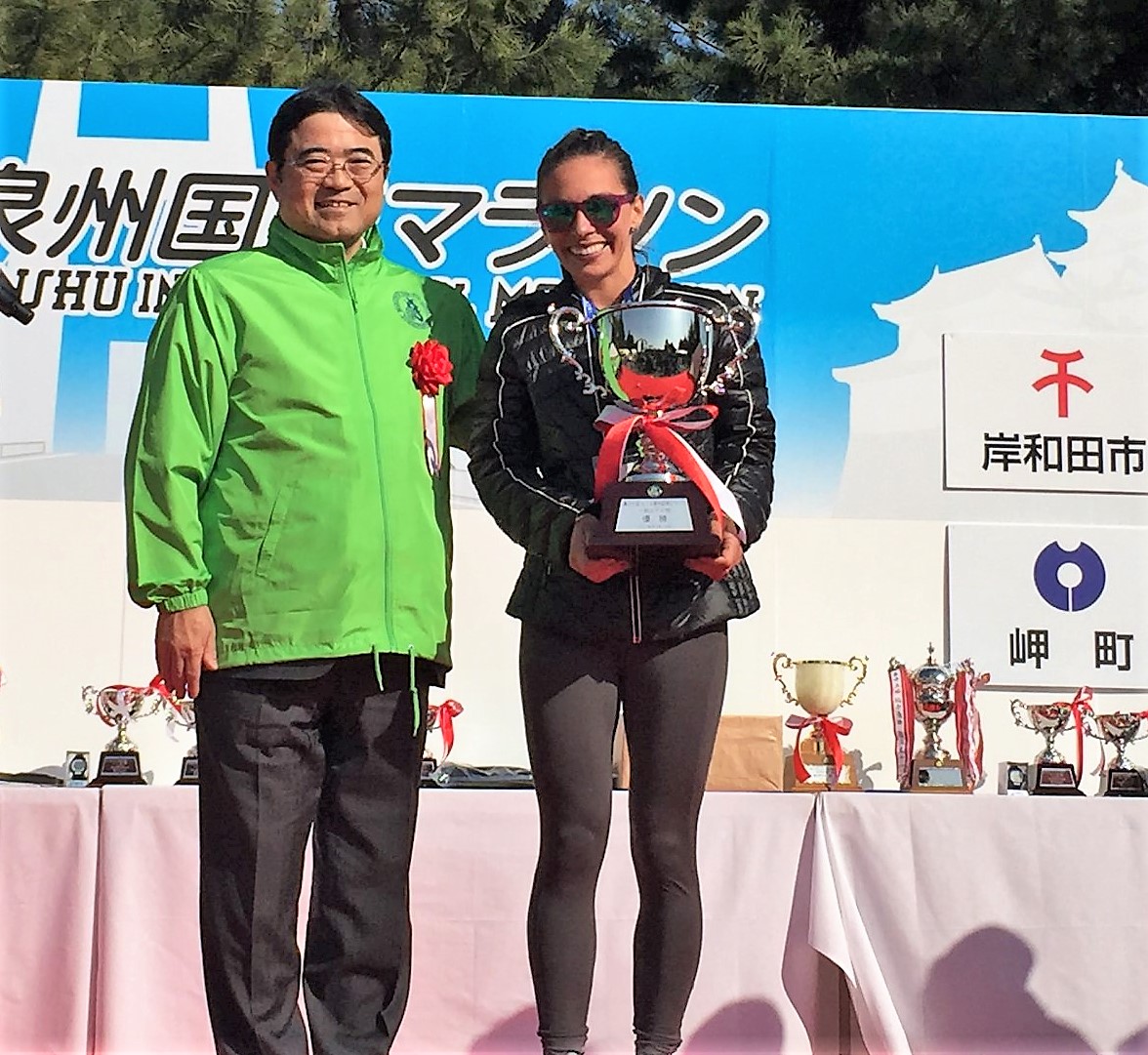 In addition, both communities have presented lasting gifts to each other since their bond almost 60 years ago.  Enjoyed by passersby since 1974 at the Culver City Julian Dixon Library on Overland Ave, the Japanese Meditation Garden features lanterns, waterwheel, bridge, and massive rocks shipped to Culver City and assembled by Kaizukan engineers and master gardeners.  Kaizuka community groups since have presented historic and contemporary gifts to the City of Culver City.
Friendship's Tie, a 20-foot-tall steel sculpture of clasped individuals and plaques with milestones of the two communities, rises in front of Kaizuka City Hall, as a custom designed and welded gift from Culver City in 1977.    
Culver City citizens conducted barbecues, dances and city tours in 1994 for a group of 200 visiting Kaizukan citizens, an example of fun activities involving delegations from both countries since the 1960's.
Both sister city organizations conduct student exchange programs, sending students and chaperones to stay with host families for one to two weeks.
Culver City Parks and Recreation Director Syd Kronenthal and local delegates mentored Olympic officials from Japan, South Korea and China since the 1950's.  Under the guidance of Kronenthal, Culver City served as an Olympic Village for Japanese and Korean athletes to prepare for the 1968 Mexico Olympics.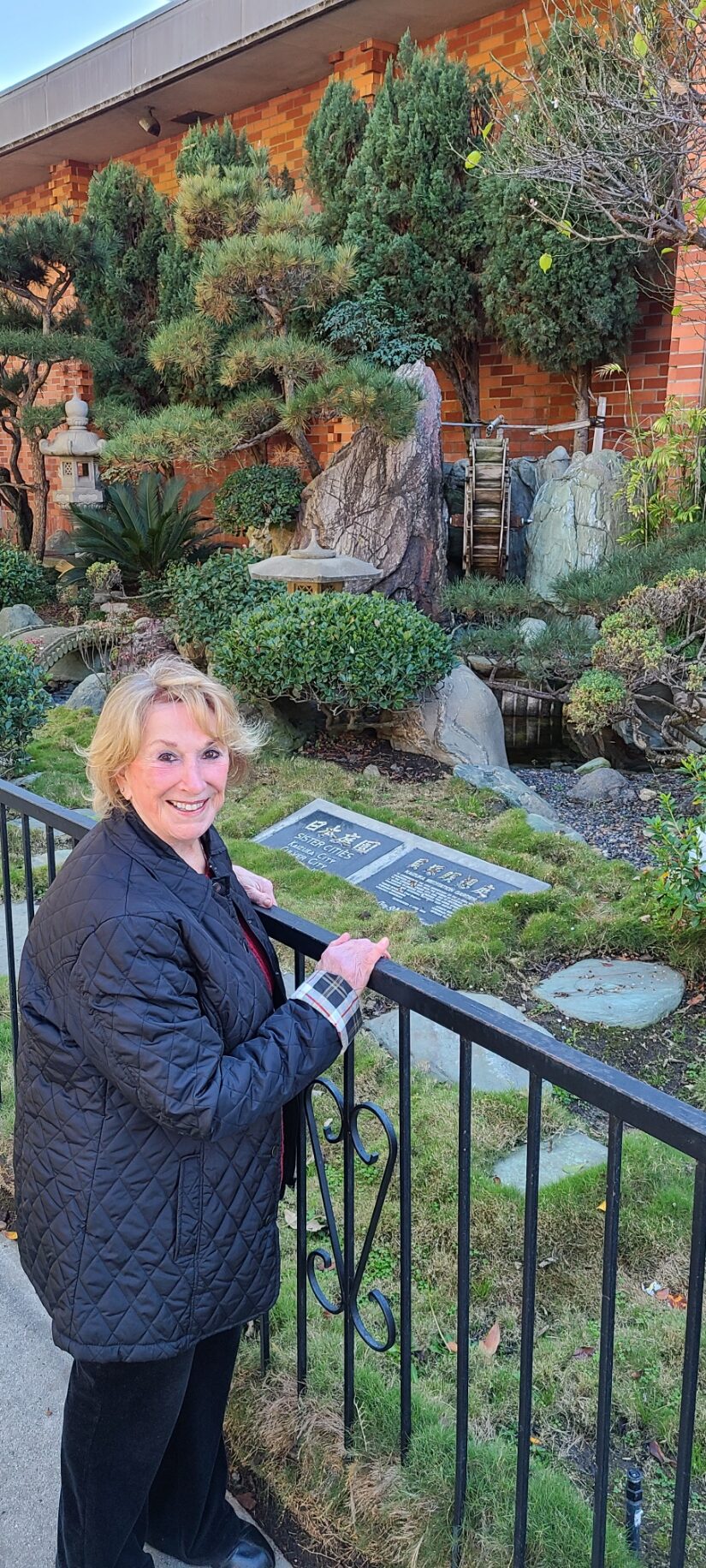 The Tokyo Games opening and closing ceremonies' theme of "Moving Forward" include precepts and actions of the Culver City Sister City Committee and Sister Cities International.
"Everything that happens in this world is connected, and we are all affected no matter how far apart we are…We have been sharing knowledge and wisdom across borders as we searched for a way to help each other navigate these trying times," notes the International Olympic Committee website
"We hope the ceremonies will be an experience that conveys how we all have the ability to celebrate differences, to empathize, and to live side by side with compassion for one another," added the committee.