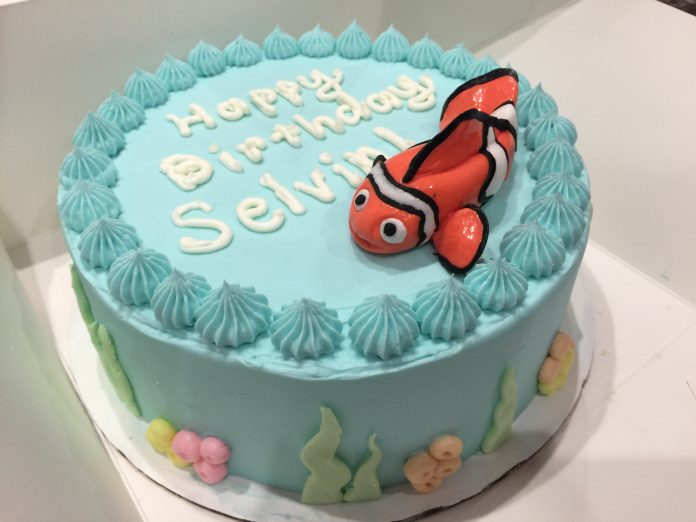 Kids are some of the most impressionable creatures in the word; the smallest acts of kindness can make the biggest impact in their lives.
For Culver High Senior Maya Sakamoto, that kindness came in the form of a time-tested tradition: birthday cakes.
The daughter of an architect and creative director in Culver City, Sakamoto has enjoyed a peaceful childhood. She attended El Marino before going to Culver Middle and Culver High.
One of the skills Sakamoto picked up along the way was baking. As a young girl, her grandmother taught her how to cook, and it evolved.
"When I was home alone, I was thinking of something to make that was safe and that I didn't have to use a knife that I could do on my own, and that was baking," Sakamoto told the News.
As she grew older, Sakamoto started looking for a way to give back to a community that nurtured her.
"I started to make cakes in sixth grade for family members for their birthdays, and I wanted to help the community in some way," Sakamoto explained. 
"I was talking with my sister, and we were trying to form an idea."
Eventually, she decided on something she loved doing baking birthday cakes, and decided that she wanted to try and do it for homeless kids that may not normally have the opportunity to have their own.
"We thought about kids who live in homeless shelters, who might not necessarily have birthday cakes because their parents' money may go towards necessary stuff," Sakamoto recalled.
So, in the summer of 2019, Sakamoto found Upward Bound House, one of the only homeless shelters within city limits. 
"I did my research and found Upward Bound House and contacted them, and got started a few months later," Sakamoto said.
"They were pretty receptive to the idea, they asked me to send pictures of what I made, but I think the hardest part was finding a shelter that I could help."
Once she got started, an important part of the cakes she makes is the decoration and designs used to connect with that child.
""A big reason why I wanted to do this was because as a kid myself, I remember each year when I got a birthday cake with something that was special to me like princess or butterflies, and it was always the highlight of my birthday," Sakamoto remembered. 
"So, I wanted to give that to other kids who may not necessarily have that same experience, and I think it is important for a birthday to have a cake and be able to think 'oh, this was made for me.' That was a big part of my birthday and I want that experience to keep being given to others."
But as a senior, Sakamoto cannot bake cakes in Culver City Sakamoto is looking for someone to take up the mantle.
There are some requirements, but nothing too difficult for the average person.
"(We need) somebody who has a passion for baking and someone who can bake cakes with a decent amount of decorating skills," Sakamoto outlined.
 "They also need to be flexible with their time and have a parent who can drive them to drop off cakes. Finally, they would need the financial ability to pay for boxes and ingredients. "
According to Sakamoto, a six inch cake incurs $3.50 worth of costs, while an eight-inch cake will cost you $7.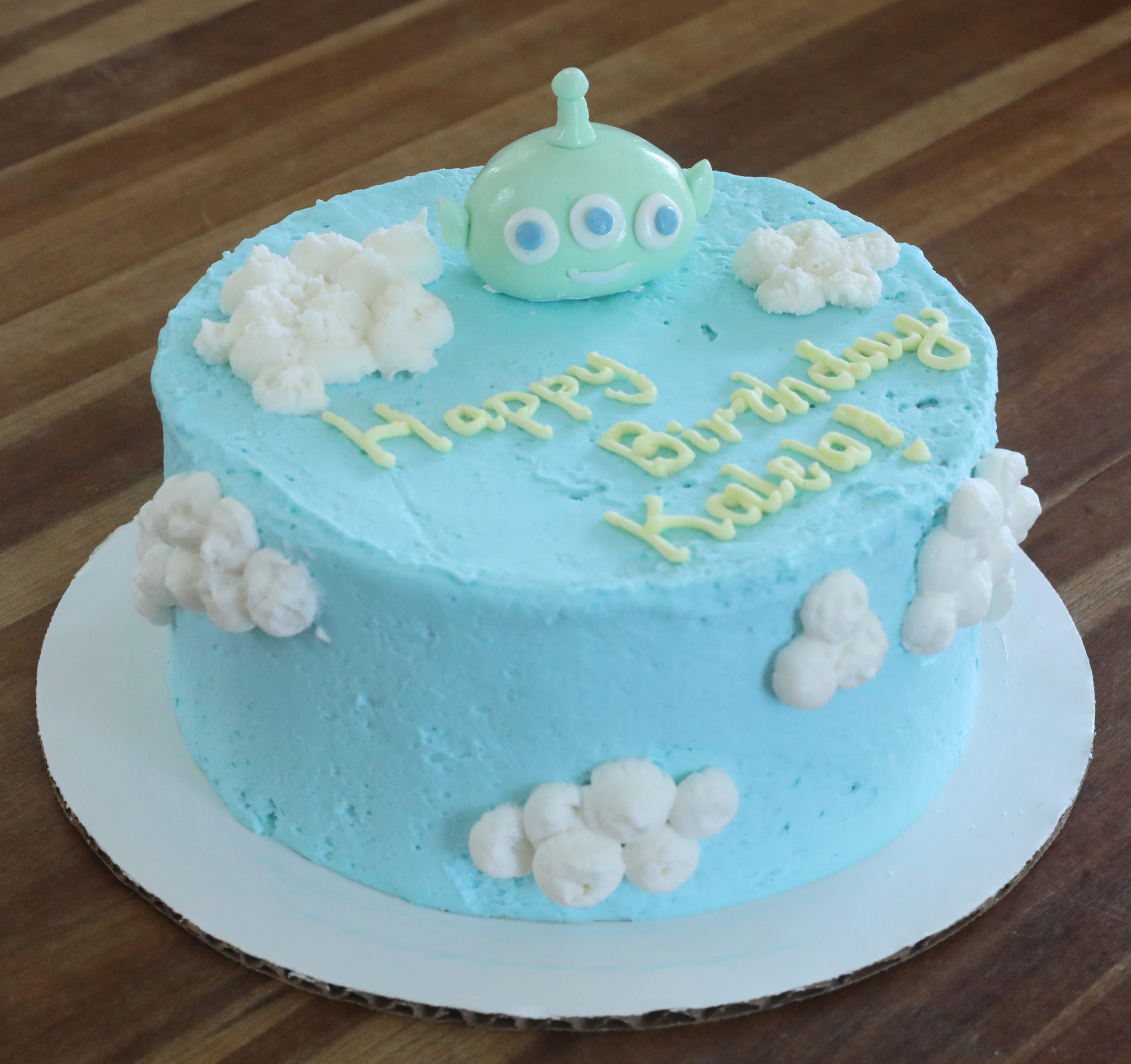 It is also not particularly time consuming, as the shelter holds monthly birthday celebrations where all birthdays that month are recognized. Sakamoto says that a cake takes four to five hours, and she generally bakes two cakes a month, all year around, though this month requires five.
Part of the reason for the increased workload is of Sakamoto's own volition, with more time to spend on cakes.
"During the pandemic, I have been more flexible, so I can bake cakes and deliver them on their birthday," Sakamoto stated. 
"I bake during the school days and the weekend, but I plan it so I do most of the baking on the weekends."
For those interested in potentially replacing Sakamoto as a cake baker for kids at Upward Bound House, contact her at her email at maya@in-d.com.