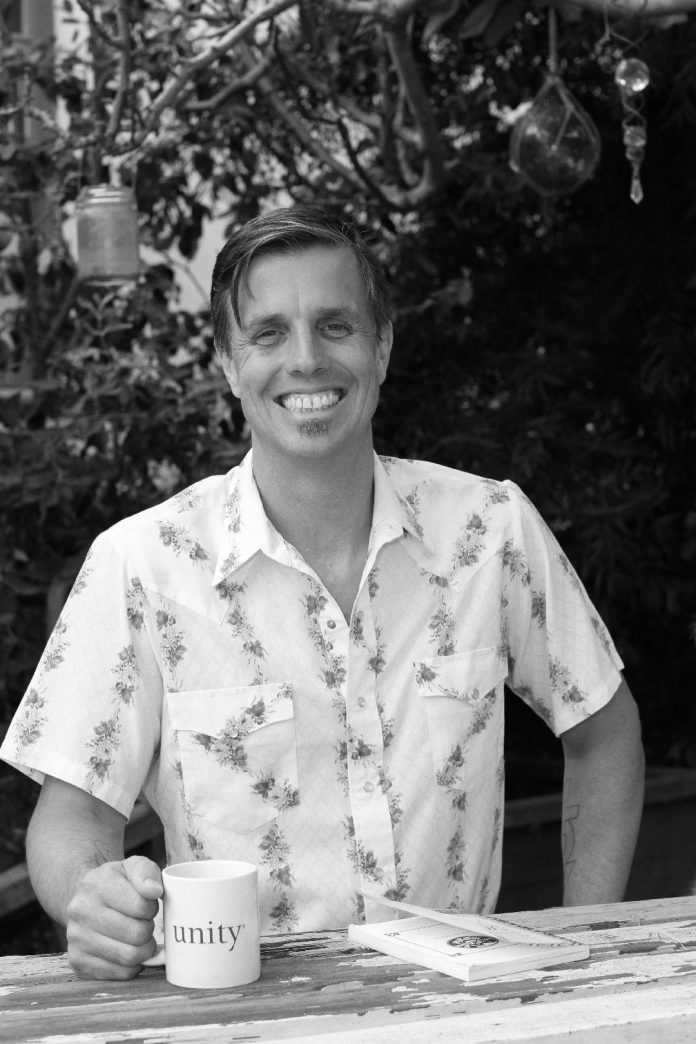 We all have places to go and people to see. As we move through our busy lives it is easy to collect mental baggage along the way. While we may not notice it at first, if we do not take the time to clear our mind, we will become fatigued and stressed out. When this happens, we experience burn out. We feel as though we have nothing left to give and those things which once excited us can feel burdensome. Thankfully, there are things we can do to prevent this mental condition.
As teachers, our job is to inspire and motivate the young people in our district to reach for new heights of self-expression and excellence. When they come to us, we have no idea what might be going through their young minds and what experiences they have had. Our job is to help them to clear out all distractions and feel safe, loved, and supported as they move through their day. When students feel this way, they do not fear being wrong and are willing to be vulnerable enough to learn and try new, exciting things.
One of the highlights of my work week is sitting to practice mindfulness with Jan Glusac's first-grade class at El Rincon Elementary. Once per week, we come together to relax our minds and focus on the exciting adventures that lie ahead. We remind ourselves that we are surrounded by the best classmates, teachers, and principal that we could ever have. We also remind ourselves that anytime we have a question or concern, we can take a breath, think about the situation, and then ask for help.
This weekly gathering is a necessary time to recharge our minds and reawaken our enthusiasm for the learning process. I always come away feeling delighted. Hearing the students share their experiences afterward adds more joy to my day. Many of the students share how much they enjoy the time and how good they feel as we sit together. Others share how they have started doing the same thing at home with their parents. All of them let me know that they appreciate our time together.
Perhaps your own mind has been feeling weighed down by mental clutter. It does not take much time to clear some space so that you can experience renewed enthusiasm and delight in the things you are doing. Set aside a few minutes here and there to breathe and take in your surroundings. Write down a few things that you appreciate about your life. Step out of your own little bubble long enough to see that, in the big picture, stress and worry only hinder our success. As you get back into the flow with life, you will be glad you invested a little time in your happiness.
Edward Biagiotti is the Inclusion Specialist for Culver City Unified School District. He is also the co-host of "Funniest Thing! with Darrell and Ed" podcast on iTunes. For questions, comments, and ideas for future columns, send an email to EdwardBiagiotti@ccusd.org