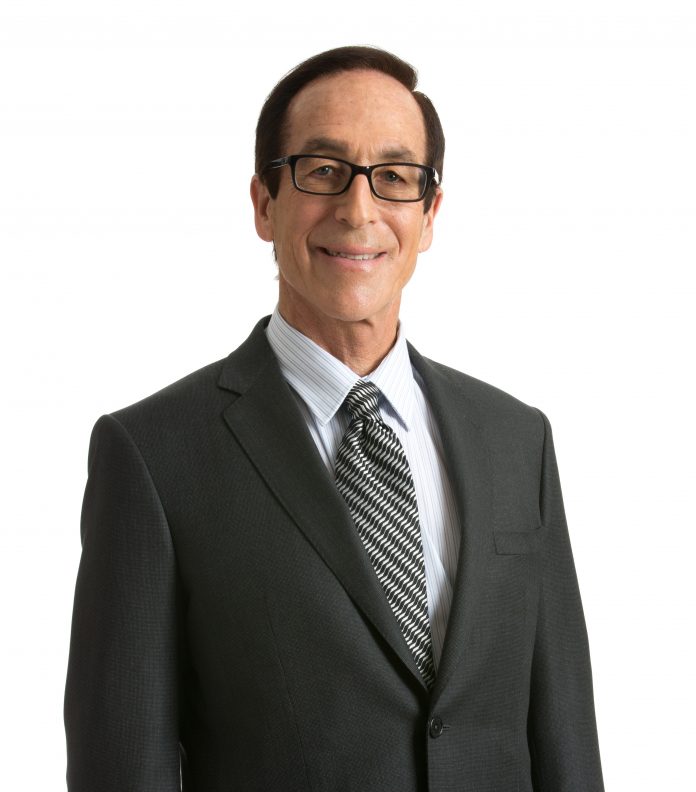 By Ron Wynn
Times have really changed and trends have changed to meet today's area's demographics and age groups. I have sold homes in the neighborhood for over 30 years, and never before have I represented so many buyers of age less than 35. In some cases, they were several years out of college earning $200,000 and above. Of course, salaries have gone way up, but taking it back 20 years ago, people earning $50,000 were generally in their mid-40s, with many promotions behind them and job seniority to bring them to this earning level.
Not every buyer is 35 years old or less. In fact, many of our buyers are in their late 50s and even into their late 60s, but these are clients who often trading down after becoming empty nesters. Others might still be trading up as their children are entering their teens.
Let's take a look at what's hot and what's not these days. Remember grandma's silver collection and beautiful tea service cart, her elegant china cabinet filled with teacups and porcelain? Remember the Hummel collection, the gorgeous Yadros, and the ivory figures and hand-carved memorabilia? Remember the tapestries, the rugs, the embroidered pillows, and chair seats? People would use that stuff for entertaining at home and to show their status back in the day.
Today, most people use their formal dining room for major holidays at best, including Thanksgiving, Passover, Rosh Hashanah, Mother's Day, Christmas dinner and Chanukah Dinner, but the rest of the year, it sits empty.
Today it's about a simple, uncluttered lifestyle for most people. Living rooms are rarely used at all, and when they are used, they are used more like a waiting area, not a formal entertaining area. I've seen colors change from very dark browns and avocado green in the '50s and 60's to gray and pink kitchens and bathrooms in the 70 are to peach color walls and pillows in the '80s to blue and gray in the 90's to the white big houses today. Wow – What's coming next?
Getting back to trends, the smart home is in. Technology is everywhere. Wireless is here to stay. Remember the huge theater size tv with all the guts behind the screen? The unit weighed 200 pounds and took 3 people to move. Take a look at what people are using today.
Kitchens are very different as well. The no clutter look and minimalistic look is very much sought after. Everything is recessed, hidden and counter concealed. Kitchens are either white or black. Cabinetry is either painted white or stained dark. The look is very architectural.
Backyard preferences have changed as well. A ½ acre yard may be a beautiful sight, but the cost of maintenance and the restrictions on the water make it less desirable than before. People are more eager for a play area off the open kitchen and family room.
The yard needs to be easy access and on the same level as the kitchen and family room. It is also very desirable to have a covered area for eating and barbeque that can accommodate up to a dozen or more people because entertaining is far more common in the family room and around the barbeque than in the formal dining room.
The master suite today has become a retreat and is expected to have huge walk-in closets that are fully organized to keep everything neatly put away. Although gorgeous free-standing bathtubs are cool and trendy, they are rarely used for more than to photograph. Oversize beautifully appointed stall showers with steam and elegant hardware are totally in, as are sitting/lounging areas in the master retreat, and fronting the adjacent family bedroom area.
Also very important is the location of the bedrooms. In a larger 2 story home, it is most desired to have 4-bedroom suits upstairs. Jack and Jill bedrooms are more a thing of the '80s and '90s but are still ok and not that much of an objection. A downstairs guest bedroom and an office are also very much a need today.
The home office does not obviously need to look like a library these days, but it does need to have a rich and elegant look to meet the standard. Walls are usually white with color brought in using tasteful art, fabrics and accent pillows, all up to the taste of a well-selected designer. The ADU is also something new and very much desired.
Even if one doesn't rent it for income, most people can easily put a detached home office to good use. The guesthouse alternative also accommodates not only the need for a secondary home office but also can answer the need for a nanny's living space. A downstairs fifth bedroom is often requested as an alternative maids' room, nanny room, guest room, gym or secondary office when there is no other designated space.
I could go on much longer but, in a nutshell, the priorities are technology smart home concepts, open floor plan with an orientation to the yard, volume ceilings, natural light and lots of windows and a useable, functional, very private backyard.
Whether grand and large or intimate and small, the look today is condensed by the vision of open style floor plan, airy and uncluttered, with an orientation to an indoor/outdoor free-flowing California lifestyle. Pools are great, but not for everyone. Spas and Jacuzzis are often the better choices especially when a large pool might eat up a much-needed safe grassy play area.