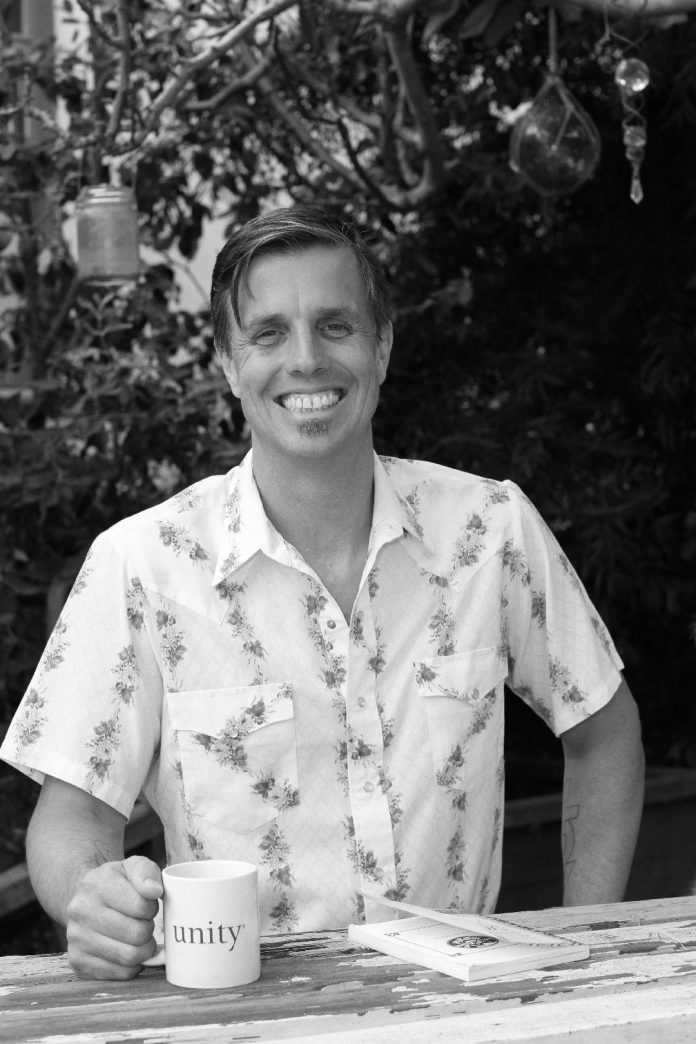 Life is not one dimensional. In everything we do, there are many moving parts. When we get hung up on a certain aspect of life, or a single perspective on a situation, we lose sight of the big picture. In the big picture, regardless of how things seem to be going at this moment, it is never wise to panic and assumes the worst. If we are willing to slow down and change the way we look at things, we can find evidence that life is on our side.
As our district makes moves toward a more inclusive environment for all of our learners, there are going to be bumps in the road. If we get frustrated or overly concerned by these challenges, we might lose the focus on the greater vision. The truth is that we are making progress and that our district is getting better all the time. This is evident in the inclusive interactions that are happening in classrooms and relationships that are being built on mutual respect for similarities and differences.
There is a student who is always bubbling with enthusiasm. He is the first person to greet someone when they enter the room. He is also someone who makes sure that everyone around him is being acknowledged and appreciated. He is one of the most positive people you will ever meet. Along with all of these strengths, he has great difficulty with reading and writing, and he finds it challenging to stay focused on an academic subject for very long.
These academic challenges require creative solutions. There are times when we hit the mark and other times when our ideas are not as effective. If we were to spend too much time fretting over the ideas that do not work, we would miss the bigger picture. As a result of the time this young man spends with peers who are functioning at higher levels academically, he has created authentic friendships. These friends appreciate the positive character traits he exemplifies and understands that he is challenged in other ways. They are always willing to lend a hand and appreciate the time they spend with him. One student spontaneously told me, "He is so popular!"
Inclusion is more than academic. Inclusion involves authentic membership and participation, one on one relationships, and academic and social skills. All of these things must be considered when pondering whether or not we are being effective. As we step back and recognize how much good is happening, it makes it easy to reinvest our energy in improving the way we do things in other areas.
Perhaps you are feeling stuck in one area of your life. You might be judging yourself and your efforts too harshly as a result. Take a step back and look at the big picture. When you do, you will notice that there are countless other ways in which your life is moving in the right direction. When you recognize this truth, it makes it easier to relax and gain renewed enthusiasm. You will be open to inspired ideas that will allow you to re-engage your life with a sense of joy and purpose.
Edward Biagiotti is the Inclusion Specialist for Culver City Unified School District.  He is also the co-host of "Funniest Thing! with Darrell and Ed" podcast on iTunes.  For questions, comments, and ideas for future columns, send an email to EdwardBiagiotti@ccusd.org