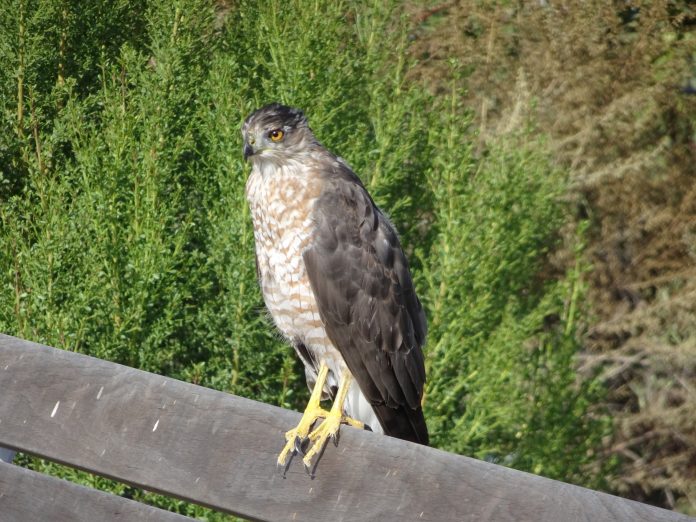 Saturday mornings through December 2 from 10:00 a.m. – 11:00 a.m., the Stoneview Nature Center in Culver City will host 'Fun in the Garden,' a free program for kids ages 6 – 10. The center is located at 5950 Stoneview Drive. Themed crafts are scheduled immediately afterward.
Recreation services leader, Joanna Steinhauer, said that those attending "get the opportunity to learn about urban nature and explore with a Naturalist, followed by a nature-themed craft or activity." Activities are geared toward elementary aged kids, but anyone is welcome.
On Saturday, September 15 and 22 a photography expedition will take place in the garden for students who are encouraged to submit their photos to the Natural History Museum of Los Angeles County in the Student Nature Photo Contest.
Los Angeles County school-aged children from kindergarten through 12th grade can provide up to three photos of wildlife and nature to the National History Museum until the deadline date of September 30, 2018. First Place, Runner-up, and Honorable Mention will be the categories of which three will be chosen from each grade.
Zooga yoga is every Sunday through December 2 for a fee of $10. A free story time takes place on Mondays and Fridays at 10:00 a.m. and 3:30 p.m.
Check out the website for other opportunities such as attending a fitness class, guitar lessons, or to volunteer. A calendar of events and classes can be found at stoneviewnaturecenter.com.
For additional information about The National History Museum photography contest, go to https://nhm.org/site/explore-exhibits/special-exhibits/student-contest