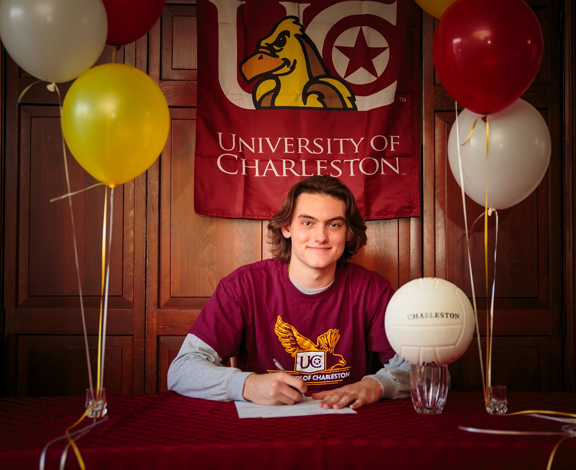 The coronavirus has disrupted high school sports like the Rams defensive lineman Aaron Donald creates havoc in an opponent's backfield. Every month, good and bad information comes out of the CIF offices regarding the state of high school sports in California. Although no sports have been played, Culver City continues to post winning records when it comes to winning scholarships.
The highly ranked football program is not the only Centaur sport that is producing highly rated student-athletes. Every sport at Culver City high school is creating stars on and off the field. During the past few weeks, several Centaurs have excepted scholarships from colleges from all over the United States.
These athletes have worked hard in the classroom and on the field to put themselves in a position to help their families with the high cost of a college education.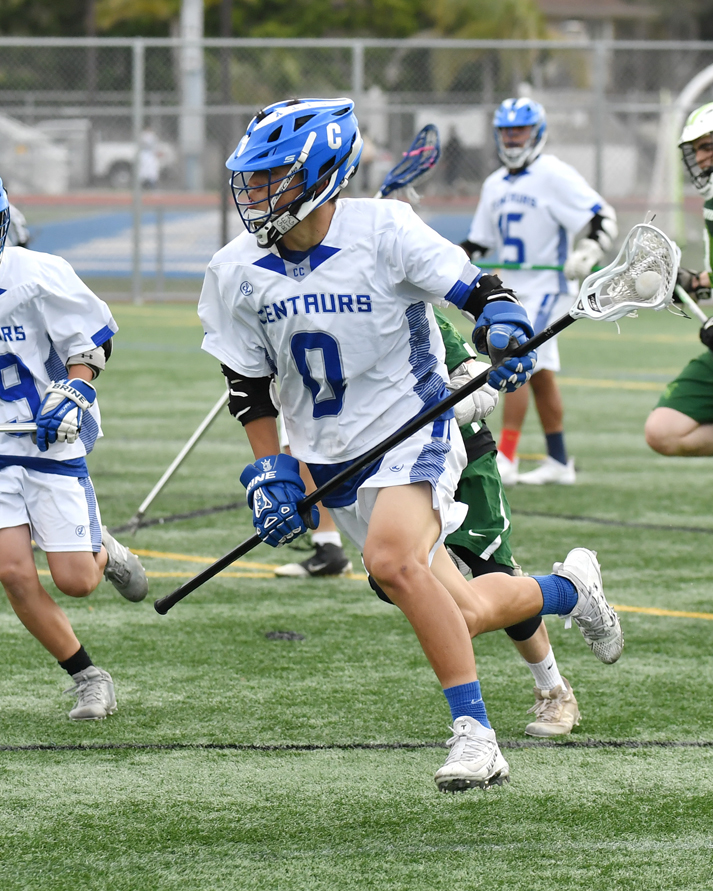 From the boys' lacrosse team Justin Beighey will be attending Coker University in South Carolina and Ray Sugiyama will start college at Dominican University in California. The head coach for the Culver City boy's lacrosse team is Casey Chabola.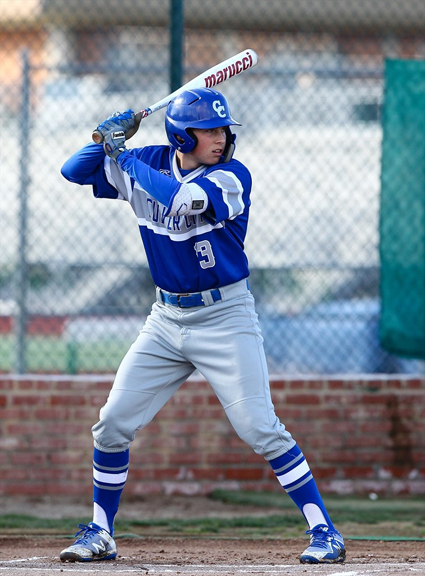 The baseball team's Mason Kim will be attending the Illinois Institute of Technology in Chicago, and Jack Bickerton received a scholarship from Whitman College in Walla Walla, Washington. The head baseball coach at Culver City is Rick Prieto. 
On the boys' volleyball team, Brandon Horn-Bostel will be attending the University of Charleston in West Virginia. The head coach for the Culver City team is Joe Manzo. 
The girls' volleyball team sees Sophia Mullen attending California Lutheran in Thousand Oaks, California. The head coach for the Culver City team is Tanner Siegal.
But the biggest names come from the football team, who's rise over the past several seasons capped by a historic 2019 season has put scouts on notice.
Several players have accepted scholarships in the last few months, but the big football signing happened a few weeks ago when receiver Makai Cope committed to the University of Utah. Cope was recruited by almost every major Division I college in the nation. 
At 6'3' and 195 pounds, he will make a perfect target for one of the many Utah quarterbacks on the 2021 team.