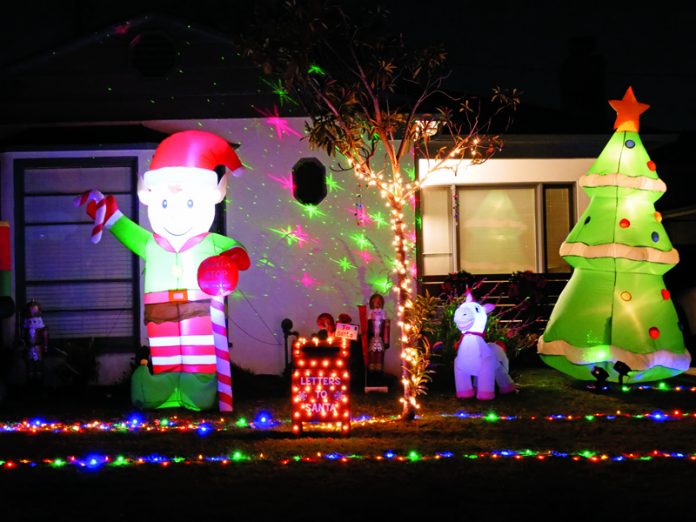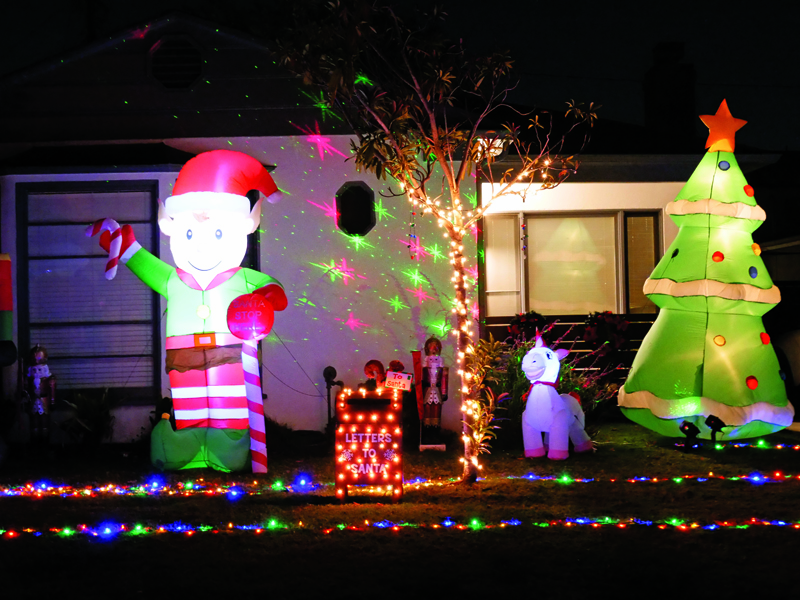 Over the past year, the COVID-19 pandemic has taken a great toll on the lives of Culver City residents. With businesses still struggling to hang on and life as we know it still on hold, finding joy in these darkest of times can be hard.
Culver City residents have been able to light up some of the shadows being cast by the pandemic through an annual tradition: Christmas Lights
The following is a collection of some of the many lights that you can see in your own neighborhoods, each a labor of love.
The Culver City News wishes everyone a happy holiday season, and a brighter, clearer 2021.
Photos by Christian May-Suzuki