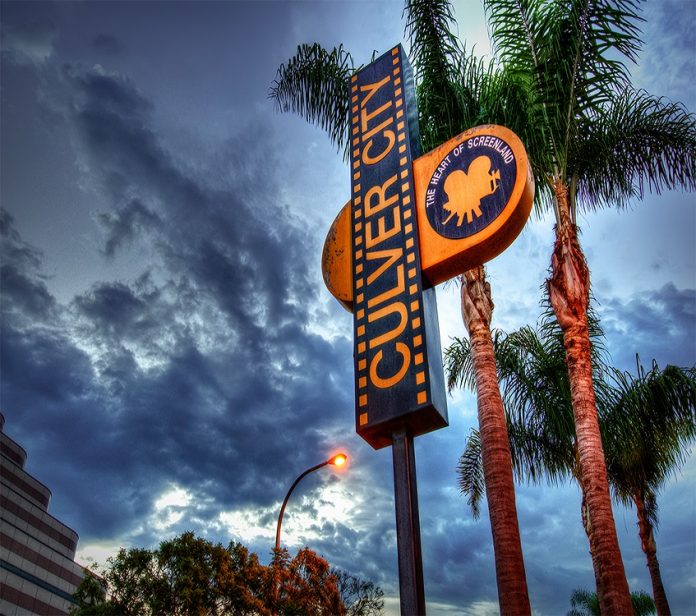 By Jonathan Smith
Tempers flared during a public meeting Tuesday as dozens of Culver City residents voiced their dissent over the city's response to an increase of pet killings by coyotes in the area.
The meeting, which lasted several hours, was scheduled to update the public about the rash of recent coyote activity in the city and what officials are doing to curb more the pet attacks. However, several residents appeared frustrated that the city didn't seem to be considering a practice to trap and kill coyotes in the area because of the recent death of pets.
Dozens of pets, particularly cats, have been killed or have gone missing for the past three months. Since May 20, cats, two squirrels, and a tortoise have been killed by coyotes, said Culver City Police Officer Corolla Fleeger, who is in charge of the department's animal services. Animal control is coordinated by Los Angeles County.
Residents at the meeting disputed those numbers, saying at least 50 cats have been killed since May. Several residents, some donning white shirts that read "Save our pets, save Culver City," spoke to the staff about their experiences with coyotes in the area. White crosses with names of dead pets were placed in seats around the council chambers.
Culver City residents Amanda Chacon told staff that her cat, Frisky, was one of the pets that was killed during this rash of coyote sightings. The 3-year-old cat went missing on Aug. 3, she said.
Two days later, a photo from a social media site was sent to Chacon's family that showed a mangled cat body with a collar that belonged to Frisky.
"She was a very special cat," Chacon said  "She was really nice and everyone really loved her. She was the best cat I've had."
Chacon told city staff at the meeting that she hasn't told her granddaughter that her cat is dead because she would be even more devastated.
City staff, including officials with the Culver City Police Department, gave presentations on the measures the city has taken over the years related to coyotes, which include a creation of a coyote management plan. But at times, the meeting grew hostile between staff and residents.
Rebecca Barbosa, an environmental scientist with the state Department of Fish and Wildlife, said there is no special protection preventing the trapping and euthanization of coyotes. In fact, residents are allowed to hire people that would come and trap coyotes near their property, she said.
But she stressed that residents should change their habits to limit the coyotes' food. It's not uncommon for coyotes to feed on small mammals, she said. She suggested that residents should consider keeping pets inside. She also said that the community should remain vigilant and spread the news about coyotes with neighbors.
"It's not a perfect situation, it's very complicated," she said.
City officials are hoping that residents who see coyotes will report it to officials for they can better track the animals' activities. To report coyotes in your area, call 310-253-6143 and give as much detail about the incident as possible.