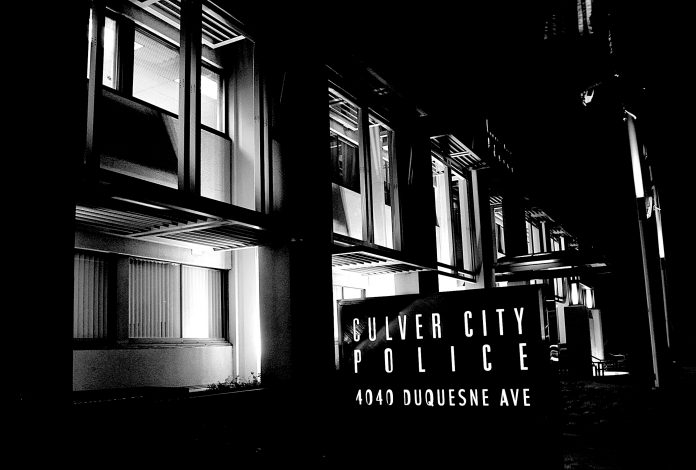 By Jonathan Smith
Authorities are still investigating the circumstances related to an officer-involved shooting in Culver City that left a suspect of an alleged domestic incident dead. The shooting occurred around 1:50 p.m. in the 4100 block of Mentone Avenue on Aug. 18.
Officers received reports of a domestic dispute between a brother and sister in the 10400 block of Culver Boulevard, according to officials with the Los Angeles County Sheriff's Department. The officers then receive a call about a knife-wielding man chasing a woman down Mentone Avenue.
When officers arrived the suspect, a white man in his 30s, allegedly charged at law enforcement. He was shot by an officer and transported to a hospital where he later died. The suspect killed was identified as Michael Harrison, 30, according to several media reports.
A 27-year-old woman suffered numerous stab wounds to her upper body was taken to a hospital, according to sheriff officials. She was expected to survive. No other injuries were reported.