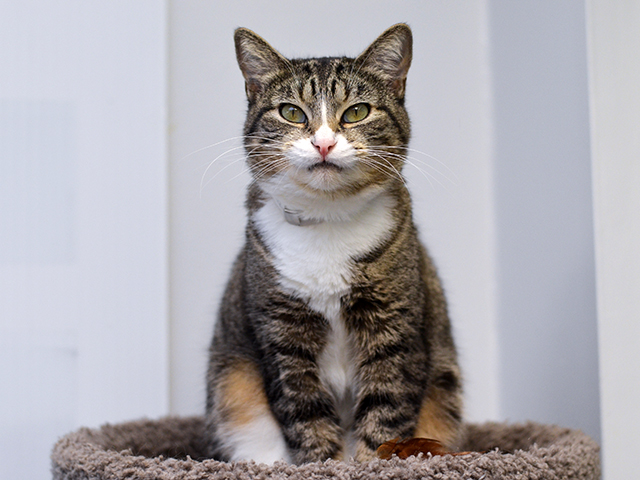 Twilight
20-00227
5 Years Old
Domestic Shorthair
Female
spcaLA Pet Adoption Center
5026 W. Jefferson Blvd.
Los Angeles, CA 90016
323-730-5302
Who could resist my stunning green eyes and adorable pink nose? I'm Twilight, a beautiful kitty who is looking for a Friend for Life. Come check meowt and I'm sure you'll fall for me. I enjoy leaning into pets and spending time with my human friends.
https://spcala.com/adoptable/pet/?ss=20-00227