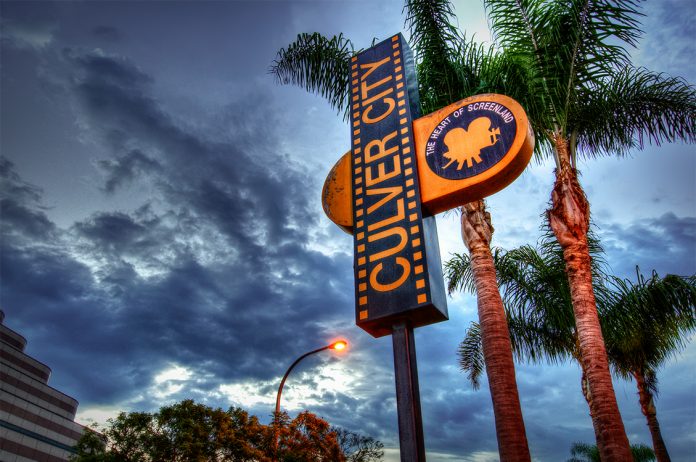 By Jonathan Smith
The future of the Inglewood Oil Field operation in Culver City may be up in the air after the city council voted to put a plan regarding new drilling on hold until certain studies are conducted.
The decision, made at a special city council meeting last week, was met with fanfare from critics, who said drilling could bring a negative impact for residents near the site.
The original plan would have allowed up to 30 new oil wells to be drilled in the next 15 years. Only 10 percent of the company's fields are within city limits. The other 90 percent is in unincorporated Los Angeles County.
"I'll be hard-pressed to think of a more non-conforming use than an oil field in our neighborhood," said Councilman Alex Fisch.
At the June 20 meeting, the city council voted to place a hold on the 2017 plan, which was recommended by a city subcommittee after public feedback was received. The city will also seek to retain a study on amortization, or bond, on oil-related activities and look to see how the oil land use will fit in the city's general plan.
Residents, activists, and environmentalists had protested the plan and its environmental impact report. Late last year, the council voted to extend the public review period for 120 days.
More than 450 comments were submitted from people who lived in city limits and people from other areas. Most of the comments were in opposition to the project or any type of new drilling, according to city staff.
That sentiment was shared on June 20 at the meeting as more than 150 residents and activist packed the council chambers.
Some in attendance held up signs condemning drilling near residences.
However, after the council's vote, many applauded the city heads for their decision.
Culver City resident Terry Silberman told the council she supported the city's subcommittee recommendations and hoped the city council would approve them.
"In order to protect our health and environment, we need to ban new wells, stop drilling and remediate and restore the oil fields," she said.
The City Council will seek to approve bids for an amortization study at a future meeting, according to city staff.