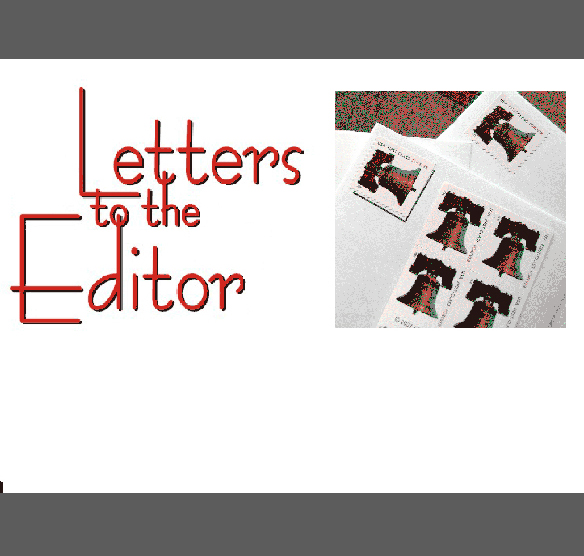 As someone who has long supported bond issues, parcel and other taxes to support government services at all levels, I am now disturbed by the City Council's ask for a sales tax hike. When the 10% sales tax was passed, Culver City, like every other government entity, was in the throes of the 2008 recession. The tax was promoted as an emergency measure to help the City get through tough times. As such, it had a ten-year sunset clause.
We are now in strong economic times, not a devastating recession, and the quarter cent sales tax proposal has no end date. Yes, "voters" can choose to repeal the tax but, realistically, who would work to put such a referendum on the ballot?
Having served as a Planning Commissioner and on numerous City committees for many decades, I am familiar with the way the City works – and doesn't. I would suggest that the City evaluate how its money is spent rather than asking for more. I will give one simple but starkly informative example. The Governor of California serves 39 million people on a salary of $195,806. The City Manager of Culver City serves 39 thousand people on a salary of $266,999. Voters should do the math then determine if giving the City more money is a wise investment.
— Linda Shahinian