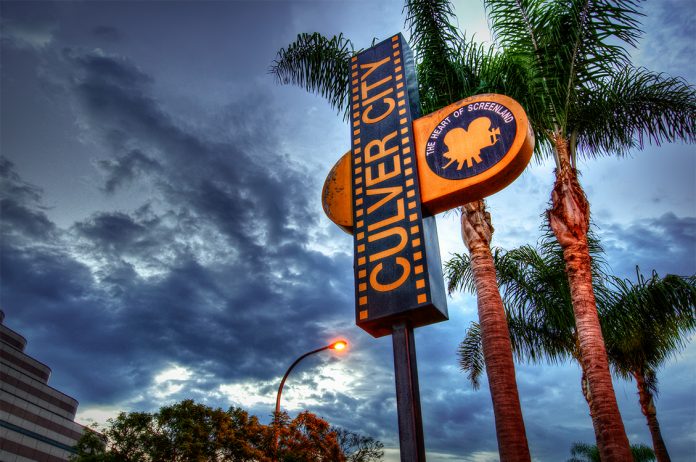 By Jonathan Smith
The Culver City Council's ongoing issue over a policy on electing its mayor and vice mayor is still in limbo.
During a council meeting in June, with a 4-1 decision, the governing board voted to set aside its mayoral policy and asked staff to bring a comprehensive report back to council on what a policy change might look like.
That means the decision, whenever brought back to the council, could change or stay the same.
The controversy stems from an April meeting when council voted Councilwoman Meghan Sahli-Wells as vice mayor. Councilman Goran Eriksson should have been in line for vice mayor but was passed over when the new council was sworn into office. Eriksson was the lone dissenting vote during the June council.
Sahli-Wells will remain vice mayor.
In May, several residents sent the city a letter claiming the council violated the Brown Act. Culver City resident Bret Osterberg told the council he was one of the eight people who sent the letter.
Osterberg said he believed the council held prior conversations before its April vice mayor vote without the public's attendance.
"We know what was discussed and voted for in the meeting, that's not a question," Osterberg said. "The issue is what went on before. Staging a second vote for show doesn't get us anywhere."
Sahli-Wells told the audience that she didn't feel comfortable voting Eriksson as vice mayor or mayor, due to his voting pattern.
"It's not about being mean or nice," Sahli-Wells said. "It's not about tradition. It's not about taking turns. It's absolutely about leadership in an incredibly important and critical time."
Eriksson reiterated his support for the policy to keep the council transparent and void of political agendas.
"When there are stakes in the game, logic might disappear," Eriksson said. "…This is how its (policy) done and the reason for that is to avoid exactly what we have today. This doesn't do the city good, none whatsoever."
Jamie Wallace, another resident who spoke at the meeting, had hoped the council would make Eriksson the city's vice mayor.
"No one has ever been denied their vice or regular mayoral appointment when it was their first term, except now," Wallace said. "The council deliberately ignored the policy and snubbed Goran Eriksson for his hard-earned vice mayoral appointment based on years of service."