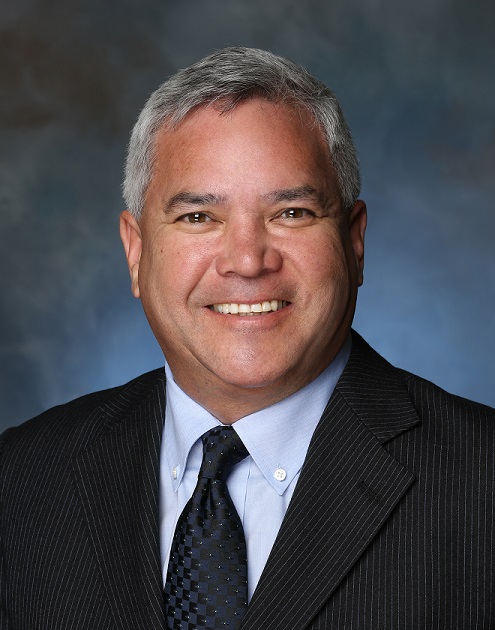 Free event to be include social hour, entertainment
Mayor Thomas Small will present his 2019 State of the City address starting at 5:30 p.m. Tuesday, April 9 at the Robert Frost Auditorium, 4401 Elenda St., Culver City. Preceding the mayor's report, there will be a community networking period starting at 4:30 p.m.
All are invited to this free event. Those attending should RSVP online.
The mayor encouraged the public to attend, calling the event special this year.
"The State of the City address is for the entire community to enjoy," Small said. "By making this year's event free, the city wants to make sure everyone feels encouraged to attend."
There will be also be enter also and free parking available. Light refreshment will be available for purchase.
"I'm pleased that our gathering will be accessible to everyone who lives, works, plays and learns here in Culver City," Small added.
The 2019 state of the city event will be presented by the city, in conjunction with the Culver City Chamber and the Culver City Unified School District.
RSVP can be done online at https://www.eventbrite.com/e/mayor-thomas-aurejo-small-state-of-the-city-address- tickets-58761981669.
To contact the city manager's office, call 310-253-6000 or email the city manager's office at city.manager@culvercity.org.