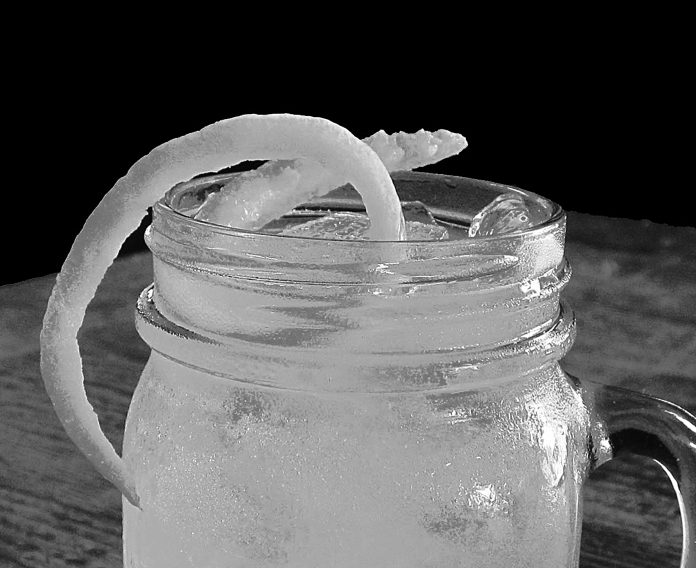 Culver City will host its annual Third Wednesday SummerTini Tasting in Downtown on the third Wednesday of the month: July 18 from 5 p.m. to 9 p.m. Admission is free.
Interested patrons should be sure to check for balloons between 5 p.m. and 9 p.m. which marks all participating businesses
Patrons can check in at any of the participating businesses to receive a Third Wednesday Passport which will then get stamped for each SummerTini drink consumed. A virgin SummerTea-ni option will be available for those below the legal drinking age.
To make the experience more memorable, live music will be played all along the streets in Downtown Culver City.
Once finished, patrons can turn in their passports to the Kirk Douglas Theatre for entry into a raffle for summertime prizes such as restaurant gift cards (no purchase necessary).
Summertime is the best season to explore Downtown Culver City with its wonderful mix of historic buildings, boutiques, theaters, galleries and unique restaurants.
Patrons are invited to take advantage of Downtown's universal valet parking system, which allows anyone to drop their car off at any one of several convenient locations, then pick it up at another. Free parking is also available for up to one hour in any of Downtown's three municipal parking structures.
Any patrons who can't or won't drive can take Uber or Lyft downtown or take the Metro's Expo line to the Culver City Station.
Downtown Culver City is located just south of the 10 Freeway and east of the 405, between the intersection of Culver and Washington boulevards and Duquesne Avenue.
For more information about the Third Wednesday SummerTini Tasting, call 310-202-6060 or visit www.downtownculvercity.com.