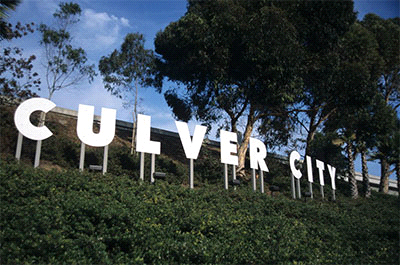 By Olivia Gay
"Randy Shaw on Housing Affordability," the third in the city's speaker series, is planned for 6:30 to 8 p.m., Wednesday, June 19, at Antioch University, Los Angeles in Culver City.
Shaw, the director of the Tenderloin Housing Clinic of San Francisco, which provides housing to homeless single adults, will discuss how Culver City can expand its housing opportunities to offset "racial and social inequity."
His talk will include excerpts from his new book, "Generation Priced Out: Who Gets to Live in New Urban America." The book focuses on working and middle-class citizens who "are unable to afford the cost of living in some of the most liberal cities around the country," a city news release said.
Following the presentation, Shaw will sign copies of his book.
The four-part speaker series, based on the GPU Prelude Series of 2018, addresses issues important to Culver City residents, officials said. The inaugural talk last year was "Donald Shoup on Dynamic Parking Pricing," and the second discussion was "Fire Chief (Mike) White on Emergency Preparedness."
"Gerhard Mayer on Innovation in Urban Design," the final series presentation is planned for July 17.
Sponsoring the speaker program is the city of Culver City, in partnership with Antioch University, Los Angeles.
Transportation, as well as childcare, can be arranged when you RSVP at https://www.culvercity.org/city-hall/city-government/city-projects/speaker-series. Antioch University, Los Angeles is at 400 Corporate Pointe / Culver 400, Culver City.
For additional information, call 310-253-5740.