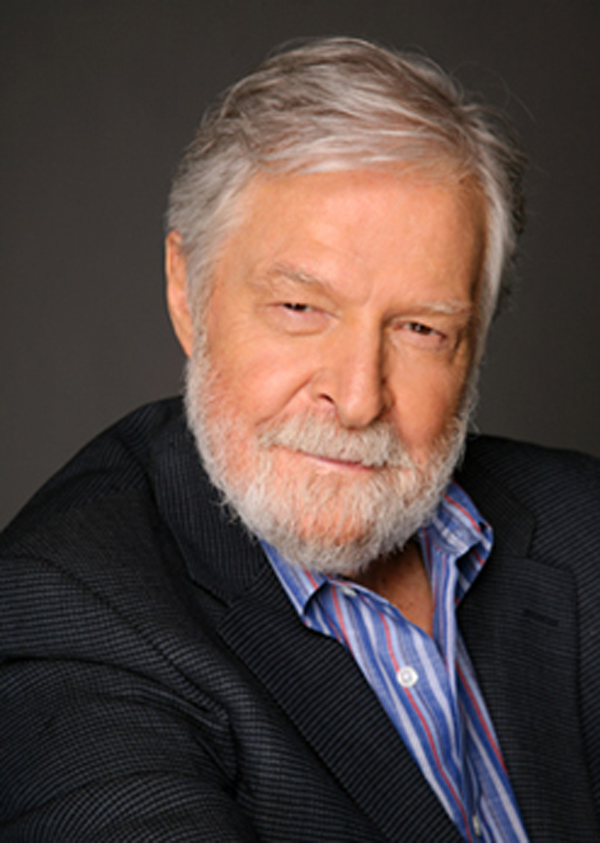 By Olivia Gay
The Bill Holman Big Band will perform at the Kirk Douglas Theatre on Saturday, July 13 at 8 p.m. The band is made up of musicians who play bass, drums, alto, tenor, and baritone saxophones, trumpets, keyboards, trombones, and all of the saxophone players double on other instruments, such as alto flute and bass clarinet.
Tickets for the upcoming performance range from $30 to $40 in price and the details of the performance can be found on Eventbrite.com. The upcoming performance is made possible, through Culver City's Performing Arts Grant Program, as well as Sony Pictures Entertainment.
Some of the compositions that will be performed during the event are, "Rain Check" by Billy Strayhorn, "Isn't She Lovely" by Stevie Wonder, and original compositions by Holman, such as "Sweet Spot" and "A View from the Side".
The founder of the band, Bill Holman, is an accomplished saxophonist, composer, and arranger who has won three Grammys for Best Instrumental Arrangement in 1987, 1995, and 1997, yet has been nominated for 14 Grammy Awards in total.
Holman's musical career began in junior high school when he began to play clarinet after scoring well on a musical aptitude test, but before that, music had very little influence in his life. "I wasn't exposed to music hardly at all… We didn't even have a record player in the house," said Holman in an interview with the National Endowment for the Arts (NEA).
In high school, Holman wanted to switch to saxophone so he and his friend went to a local music store. " (The shop owner) had two saxophones, an alto, and a tenor. The tenor cost $15 more than the alto and I happened to have that extra $15 so that's how I became a tenor player."
This purchase led to a musical career that spanned the 1940's and is still going strong to today as he continues to compose and arrange at age 92.
His dedication to music has been recognized around the world, so much so that in 2000, his collection of scores and memorabilia became a permanent part of the Smithsonian Institution's collection.