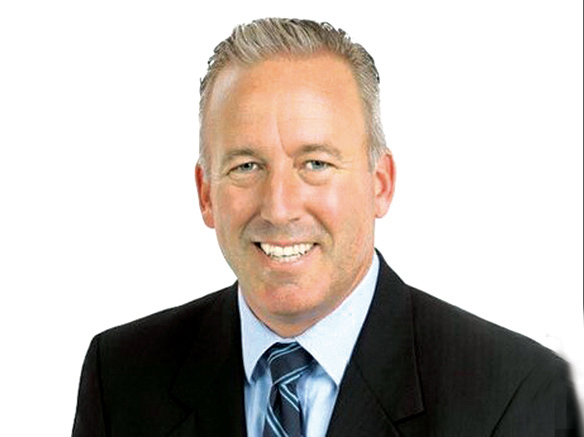 By Gary Kohatsu
Environmental lawyer Alex Fisch had a night to celebrate on Tuesday, as the first-time candidate claimed the top spot in Culver City's General Municipal Election to fill two open City Council seats.
Fisch garnered 3,183 votes from the city's 13 precincts, to outpace his nearest rival by more than 400 votes. With provisional and other ballots still to be counted, all results are preliminary.
The race for the second seat was much closer, as Daniel Lee and Albert Vera waged a neck-and-neck battle down to the final precinct tallies around 10 p.m. Tuesday. But Lee pulled ahead with 2,768 votes to Vera's 2,598. Marcus Tiggs was a distant fourth with 1,790 votes.
If Lee's numbers hold up, he will be Culver City's first African-American official elected to City Council. This is his second run for a council seat.
The Cannabis Business Tax, or Measure A, passed with ease, getting 4,512 votes to 812 nays.
The top two vote-getters will replace Mayor Jeffrey Cooper and Councilman Jim B. Clarke, both of whom are termed out of office.
Winners will join city council incumbents Goran Eriksson, Thomas Small and Meghan Sahli-Wells. The mayor's post is rotational among the councilmembers.