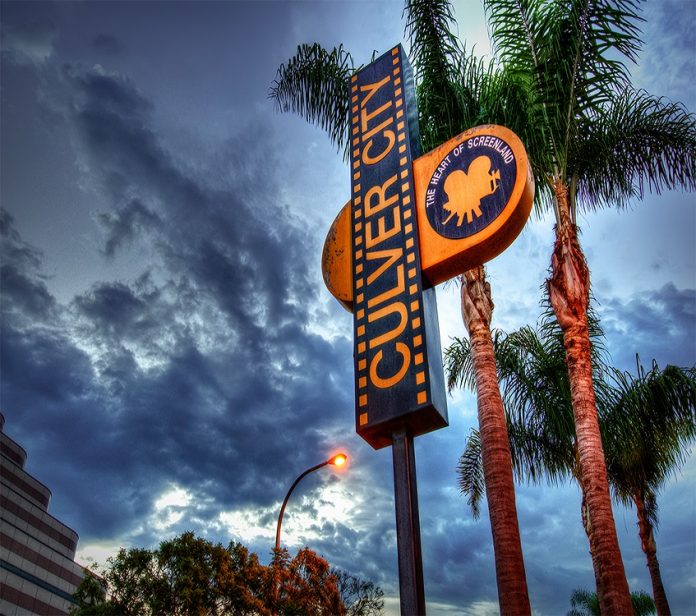 In response to the recent increase in wildfire activity, Southern California Edison will be conducting aerial inspections of the distribution poles and wires in the Culver City area, starting this week. Based on weather and other air traffic factors, the process of inspection is expected to take several weeks but could last as long as several months.
The aerial inspections will be conducted intermittently throughout the day, however, most will happen between the hours of 7:00 a.m. and 6:00 p.m., according to Edison. These inspections, done via helicopter, will be the first of their kind that Edison has conducted in Culver City, mainly due to the increased threat of wildfires in recent years.
"With the way that wildfires behave, it has become a public safety issue," SoCal Edison spokesman David Song said.
These inspections come just under a year after the 2018 Camp Fire that killed over 80 people was ignited. It was more recently discovered to have been started by electrical transmission lines owned by Pacific Gas and Electric.
Edison has decided to take this step with that in mind. Edison has normally conducted consistent ground inspections in the past, but Song admits that when doing these inspections solely from the ground, "some things you just can't see."
For more information, you can call Edison's customer support at 800-655-4555.