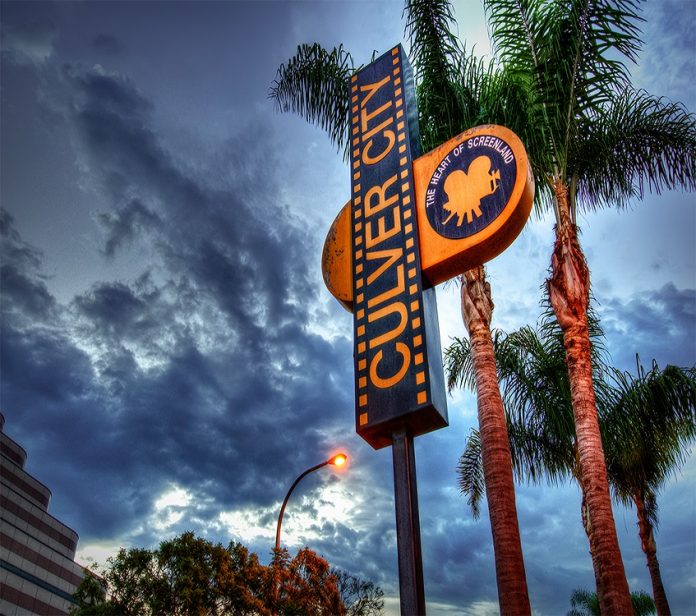 By Christian May-Suzuki
With Thanksgiving and the month of November in the rear-view mirror, we arrive at many people's favorite month, a time like no other.
The jubilant sounds of carols, many of which are about a jolly old man with a long white beard, ring through the street from cars, malls, restaurants, and anywhere else you can think of.
Of course, I am talking about the joyous phenomena that is the December holiday season.
As part of Culver City's momentous start to this yearly extravaganza, there will be a soup dinner and sing along event at the Grace Lutheran Church on Dec. 5 from 6 to 9 p.m. In the spirit of giving that the season beckons, this event will be free for everyone who decides to come and enjoy.
The event will be kicked off with a wonderful soup dinner provided and prepared by a single church staff member named Marina. Her morning of Dec. 5 will be spent preparing a massive turkey stew for the people to enjoy. With the rise of vegetarian and vegan eating in recent years, Marina says there will most likely be a vegetarian option as well.
Afterward, those in attendance will be treated to delicious hot cocoa and mouthwatering cookies in the Fireside Room, which is the church's fellowship room.
At 7 p.m., the festivities will continue with a holiday caroling sing along, which is as fun and heartwarming as it sounds.
There will be a long list of different holiday-themed songs that mark all the boxes on the Christmas checklist, from the cheery melodies of songs like "Here Comes Santa Claus" to the peaceful ambiance of choir hymns like "O Holy Night".
For people who have not memorized the lyrics to the many Christmas classics out there, the lyrics of songs will be projected on the wall to make sure no one feels left out.
After all, that's what the Christmas spirit is all about.