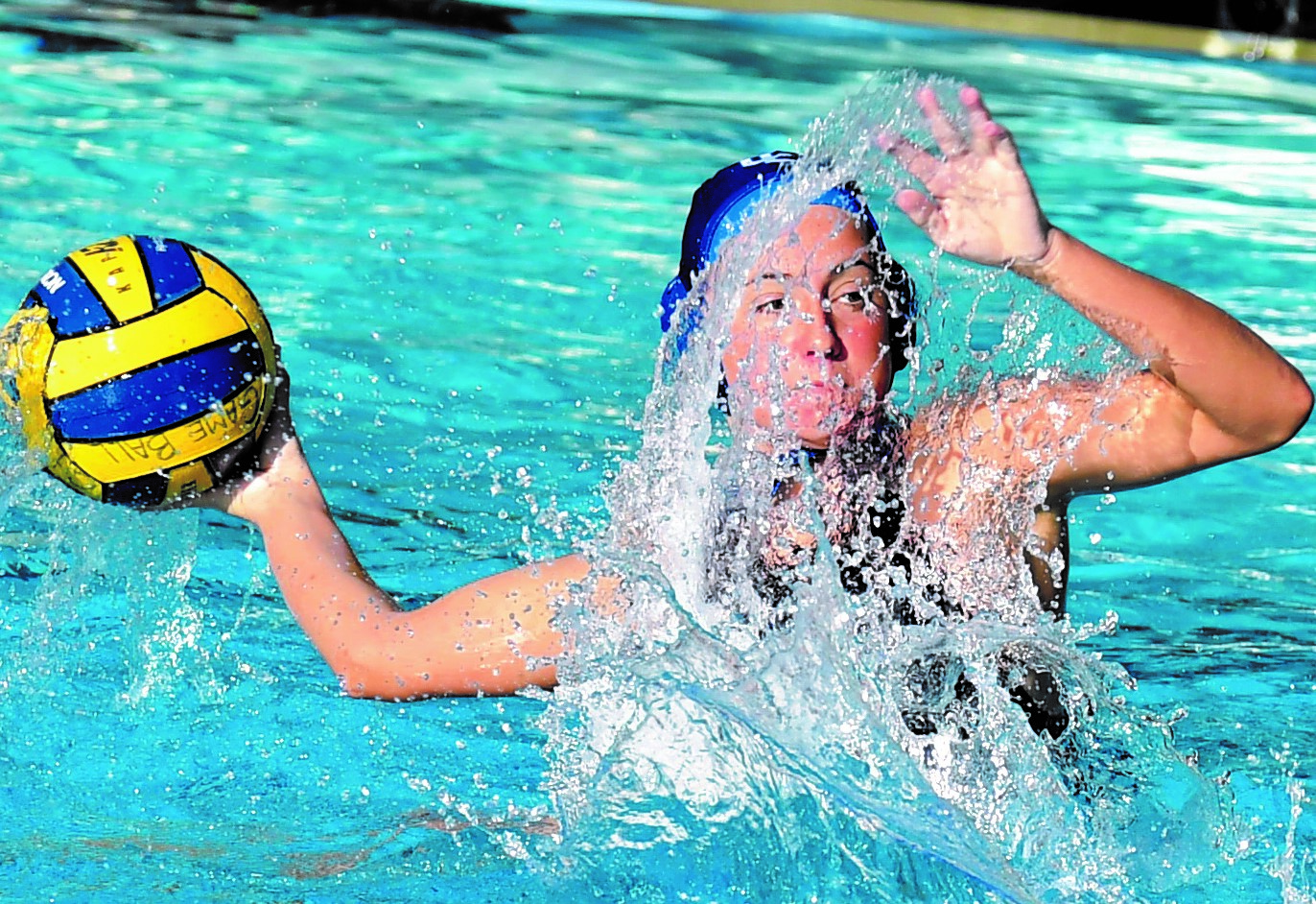 Culver City High School's Athletic Director Tom Salter keeps a smile on his face. That's because, during his tenure, the majority of the athletic teams have made the CIF playoffs. Making the playoffs means you have to finish in the top half of your league, and that's not easy.
Last fall, several teams made the playoffs, and the success kept rolling into this season. Five teams made it to the big dance this winter, which will make this week a busy one for everyone involved in winter sports, from the coaches to the Culver City bus drivers. Every team this winter is in the playoffs, and that's an amazing feat.
The girls' water polo team finished second in the Ocean League at 4-2, and they were 13-12-1 overall. They traveled north to Oxnard to play Rio Mesa last Tuesday.
The boys' basketball team finished third in the Ocean League at 7-3 and they were 13-12 overall. They started their Division 2A playoff run last Wednesday against Santa Barbara, who came into the playoffs with a four-game winning streak.
The girls' basketball team finished second in the Ocean League with an 8-2 record and they were 15-10 overall.  They start their Division 2A playoffs by hosting Walnut, tonight, Thursday inside Culver High's Del Goodyear Gym. If they win, they will go on the road to play the No. 1 seed, San Clemente on Saturday at 7 p.m.
Both the girls and boys soccer squads finished their Ocean League play on high notes. The boys routed Lawndale 6-0 and Beverly Hills 5-1.  The girls finished on the road beating Hawthorne 6-0 and Beverly Hills 1-0.
The boys' soccer team fished second in the Ocean league at 7-2-1 and were 11-4-3 overall. They played a home game against Fillmore last Wednesday inside the Jerry Chabola Stadium on the Culver City campus.
The girls' soccer team traveled to Downey High School today, and winning that game would send them to battle the winner of the Mira Costa versus West Ranch game on Saturday.