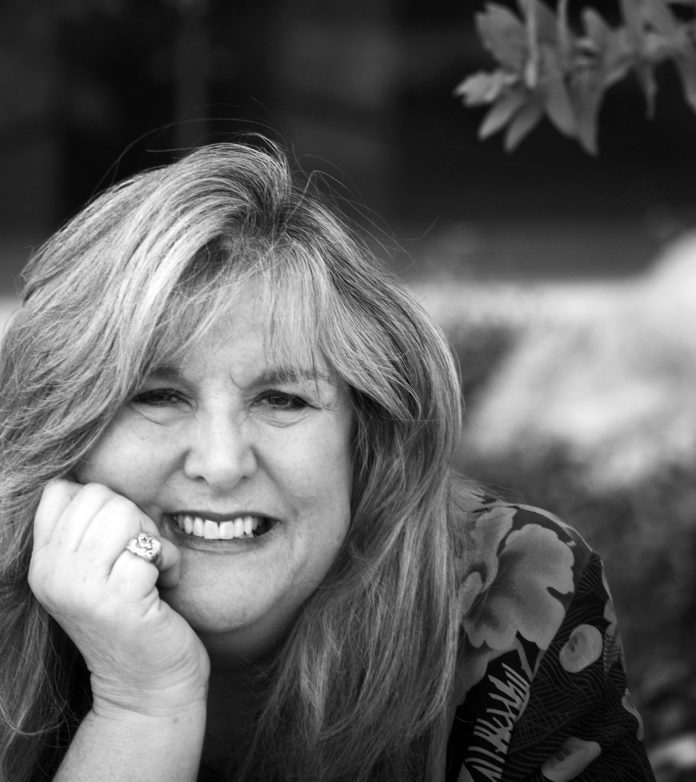 By Jason Martin
Center Theatre Group will hold a memorial for longtime Press Director Nancy Hereford at t7 p.m. Monday, Sept. 24 at the Kirk Douglas Theatre in Culver City.
"Nancy was a powerful advocate for the theatre – she loved the art, the artists and the press that covered them," said Center Theatre Group Artistic Director Michael Ritchie. "She was a star in her field, but she directed the spotlight away from herself. There are countless people who have been drawn to the theatre by Nancy's work but never knew her name – I feel sad that they never got to hear her laugh. I think Nancy is emblematic of the best of what we do here, and she reminds us why we do it."
Those interested in attending the memorial should RSVP to RememberingNancy@ctgla.org no later than Sept.r 20. The Kirk Douglas Theatre is located at 9820 Washington Blvd. in Culver City, CA 90232.
Free three hour covered parking at City Hall with validation (available in the Kirk Douglas Theatre lobby).