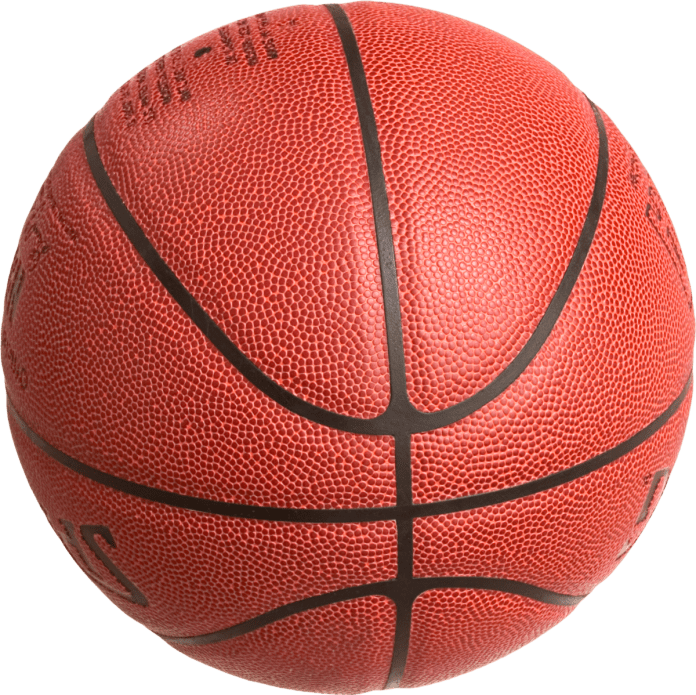 Round one of the State Division III boys basketball tournament was another nail biting close game when Culver City beat Crenshaw 70-67 last Tuesday at Culver City inside the Del Goodyear gym. During the last few week the Centaurs have played one exhilarating game after another.
Next up for the Centaurs is a date with Lincoln high school on Thursday, March 2, at home at 7 p.m. in second round of the state tournament. If the Centaurs win, they will play another home game on Saturday.
Lincoln will come into Culver City's "C-HOUSE" gym with a record of 30-2 which includes a 21-game winning streak. The Hornets have excellent athletic programs. They are the 10th seeded team in the 32 team Division III brackets and the Centaurs are the No. 2 seeded team. A few years ago, Lincoln beat Culver City in the CIF football playoffs at Culver City. Centaur fans hope history does not repeat itself on Thursday night.
Against Crenshaw Culver City used a run and gun style offense along with putting defensive pressure on Crenshaw to help pull out the victory.
The problem was Crenshaw plays the exact same style as the Centaurs. That's why the game was so close throughout the contest. "You have to give Crenshaw a lot of credit," said Culver City's head coach Michael Cooper outside of the locker room after the game. "They were a really tough team. They were a mirror image of ourselves."
Cooper is just trying to keep his team focused during this tough playoff grind. "We are just trying to take it one game at a time," said the former Laker star. "What we have to do for the next game is to prepare. We just have to worry about ourselves. Make sure we play tough defense and making sure we are running our offense correctly."
Assistant coach Ray Singleton was happy with the win even though he felt the team played sluggish in the first two quarters. "The one thing I can say is we made our free throws because that's been a problem all year. Win, lose or draw we will take the win. We just need to get back in the gym and tighten up a few things and then we will be okay."
Overall, Cooper is thrilled to still be coaching the Centaurs in March. "I am very excited about this team. We have worked hard all season and for us to get to this point in the season is a testament to our kids."