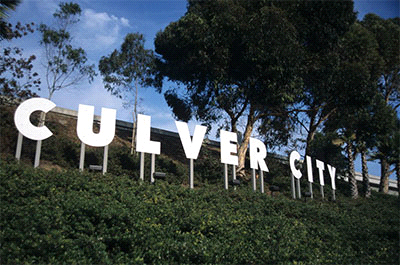 The Culver City Democratic Club plans a screening of STX Entertainment's, "The Best of Enemies," at 7 p.m. Thursday, April 4, at the Culver City Arclight Cinemas, 9500 Culver Blvd., Culver City. This event is a fundraiser for the Mayme A. Clayton Library and Museum, which is facing closure by the L.A. County Supervisors office, Second District.
Tickets are available with a $5 donation to the Mayme A. Clayton Library. The donations will be taken at the door. Those interested in attending can have their name placed on a list by emailing pete_rockwell@hotmail.com
"Best of Enemies" stars Taraji P. Henson and Sam Rockwell. Robin Bissell wrote the screenplay and directed the film, which is based on a non-fiction book by Osha Gray Davidson.
It tells the true story of a civil rights activist and the head of the local Ku Klux Klan in Durham, N.C., in 1971, who became friends while taking part in a community meeting about public school integration.
The website for the film Best Of Enemies, which opens in wide release April 5, is https://www.thebestofenemies.movie