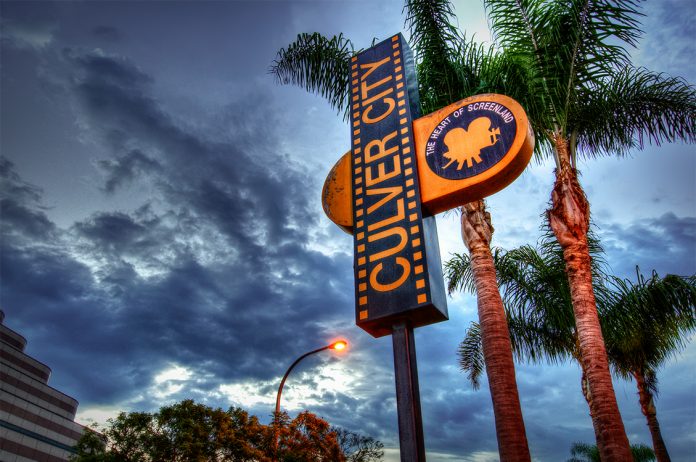 By Jonathan Smith
Are you seeing electric scooter riders on Culver City roads more often? You might want to get used to it.
The Culver City Council recently discussed developing a pilot program allowing scooter-sharing company 'Bird' and potentially similar companies to operate within city limits during the May 29 city council meeting.
Bird uses an app similar to other ride-sharing companies, like Uber and Lyft, but riders get to rent an electric scooter to get around.
During the meeting, city councilmembers raised questions and concerns about riders using scooters on sidewalks or traveling down dangerous streets.
Councilman Daniel Lee said he has seen riders in the streets and on sidewalks already.
"Ultimately, it's not ideal to have them on the sidewalk," said Vice Mayor Meghan Sahli-Wells
The council asked staff to put together some type of program and review more data before an ordinance can be created and adopted.
How does the scooting-sharing app work?
To use the service, a customer must provide a valid driver's license that shows the user is older than 18, said Bird spokesman Tim Harter at the meeting.
The use of a helmet is also required; however, enforcement can be hard.
A customer can rent a scooter for $1, they must pay 15 cents per minute until the user is finished with the scooter.
Similar programs operate in surrounding cities, including Santa Monica.
According to existing law, scooters are banned from use on sidewalks and on streets with a speed limit greater than 25 miles per hour, unless there are bike lanes, according to staff reports.
Harter said the app does inform riders of the safest routes they can take.
The maximum speed of the scooters is 15 mph, Harter said.
"Safety is a priority for our company," he said.
The company started operating in Los Angeles seven months ago. Since then, 13 cities have been added to the app, Harter said at the meeting.
Culver City resident Andrew Leist said scooters that are popping up around cities have caused some frustrations but supported the idea of such a program to help create more sustainable transportation options.
"Scooters have been found in inconvenient places, blocking access points and riders are on sidewalks causing concern and disruption," Leist said. "…No transportation mode is completely safe. Obviously, injury and death associated with car travel are well known. In their (cars) long history, they have never been eliminated."