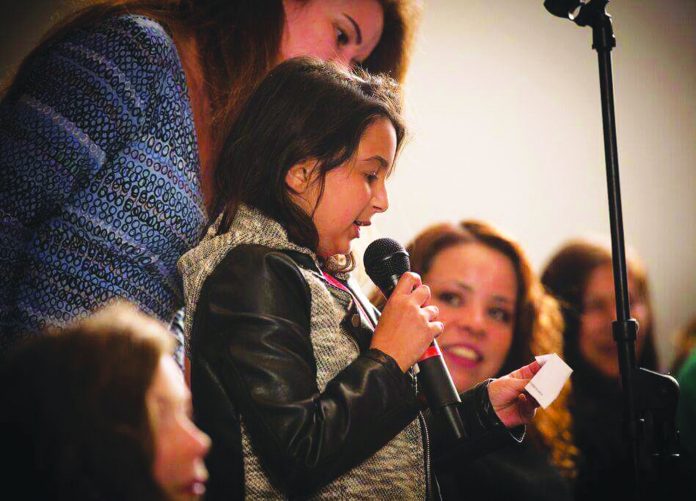 By Michelle Mayans
Did you know that the majority of those elected to represent Culver City in both governments and in the CCUSD School District are women? We've got women leaders in seats in Culver City, Sacramento, and Washington, D.C.
On Oct. 4, Kid Scoop Media, CCHS Social Studies Dept, CCHS ASB, and Girls Build LA are bringing together the rock stars of both government and CCUSD for a town hall meeting at the Robert Frost Auditorium to answer questions written and asked by students.
The time is 6:30 to 8 p.m. at 4401 Elenda St, Culver City.
Hot topics up for discussion are Measure K, gun safety, school safety
bike and birds, our environment, and cannabis. This community discussion is sure to be both educational and interesting.
CCHS will be asking the majority of the more serious questions, but officials love to engage elementary students by asking "lightning round questions" that are quick, fun and unique.
Invited Town Hall guests include Assemblymember Sydney Kamlager-Dove; Vice Mayor Meghan Sahli-Wells; Kelly Kent, vice president of the CCUSD School Board; Summer McBride, CCUSD School Board Member; Tashon McKeithan, future CCUSD School Board Member; and Leslie Lockhart, CCUSD Superintendent. There will be pizza and a DJ spinning tunes.
"The evening will be inspiring and informative because the questions are curious and refreshing. This is a moment in history we must seize to seriously empower the youth in a way we have never seen," a spokesperson for the event said. Contact us for sponsorship opportunities.