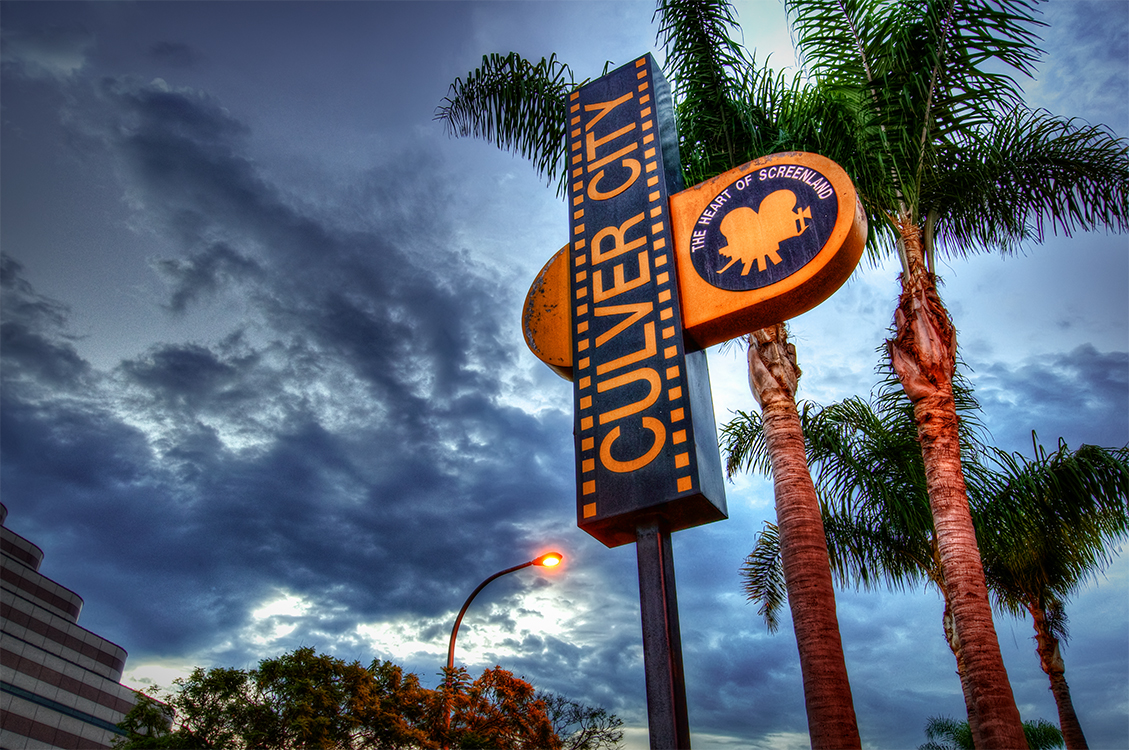 In a sudden change in course, the county of Los Angeles and Culver City announced the reopening of some retail businesses starting on Friday. The announcement came just a day after the county was expected to remain put last Tuesday despite the state of California loosening its restrictions on stay at home orders.
However, that Wednesday saw a swift change in stance, as the county announced the reopening of low risk workplaces and limited curbside retail pickup. Culver City, having followed county guidelines throughout the pandemic, quickly followed suit with their announcement following Los Angeles. With this supplement to the Safe at Home order, florists, toy stores, bookstores, clothing stores, music stores, and sporting goods stores are allowed to open for curbside pick-up only, while auto dealerships are allowed to reopen strictly adhering to physical distancing and infection control guidelines.
The city released more information on these updated guidelines last Friday, which outlines in greater detail how to safely manage the curbside pick-up and auto dealership interactions required by the limited reopening. 
This release recommends that retailers schedule pick ups of products when feasible, and to avoid direct handoff of merchandise. In a similar fashion to curbside pickup of food orders allowed by the original order, customers are required to stay in their vehicles and are not permitted to congregate on the sidewalk. Additionally, employees are required to wear cloth face coverings over their faces during work, while customers should be wearing these same face coverings when vehicle windows or doors are open.
It is also recommended that businesses display signage in front of the business or in parking spots. These signs can not impede pedestrian traffic. There are additional industry specific guidelines outlined by the Los Angeles County Department of Public Health, 
These guidelines are mainly aimed at those businesses who are located on the street or alley and are accessed by curbside parking. For businesses in shopping centers, similar recommendations are given for face coverings, scheduled pick ups, and direct merchandise handoff.
For pick-ups, parking stalls and other locations may be used so long as they do not impede pedestrian or vehicle traffic, driveways, parking aisles, or fire lines. These pick-up areas and parking stalls are to be labeled appropriately.
The state has also listed its own requirements for businesses. Before reopening, businesses must perform a detailed risk assessment and implement a site-specific protection plan; train employees on how to limit the spread of COVID-19, including how to screen themselves for symptoms and stay home if they have them; implement individual control measures and screenings; implement disinfecting protocols; and implement physical distancing guidelines.
Mayor Goran Eriksson released a video on Monday to give some information on the gradual reopening of businesses, explaining these guidelines to the public, as well as to thank city staff and workers along with healthcare workers for their efforts in combating the spread of the pandemic in Culver City.
LA County beaches also began the process of reopening Wednesday, but both LA County and Culver City have emphasized that the risk of catching and transmitting COVID-19 is still high. Beaches that have reopened are currently only allowing individual or family oriented exercise, including surfing, swimming, and running or walking on paths. sunbathing, chairs, canopies, coolers, picnicking, sitting or lying on the sand is prohibited, and all bike paths, piers, and boardwalks will remain closed, and social distancing guidelines will remain enforced.
Additionally, the Boneyard Dog Park in Culver City has been reopened to the public, but there are capacity limits for both the large (25 persons) and small (15 persons) dog parks. Please make sure you bring your own bags and hand sanitizer. The Boneyard was closed on Tuesday and Wednesday for previously scheduled annual rehabilitation, but reopened today.