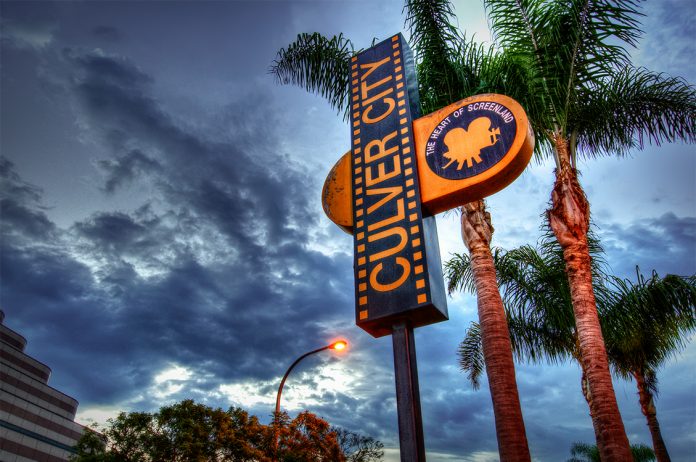 By Jonathan Smith
The Culver City city council will plan to conduct another vote for vice mayor at the council's next meeting on June 25. They will also be reviewing the council's policy on electing its mayor and vice mayor at the meeting.
The decision is in a response to a letter alleging that the council violated the Brown Act in April after four members voted Meghan Sahli-Wells as vice mayor.
According to city council policy, Councilman Goran Eriksson should have been in line for vice mayor position but was passed over when the new council was sworn into office in April.