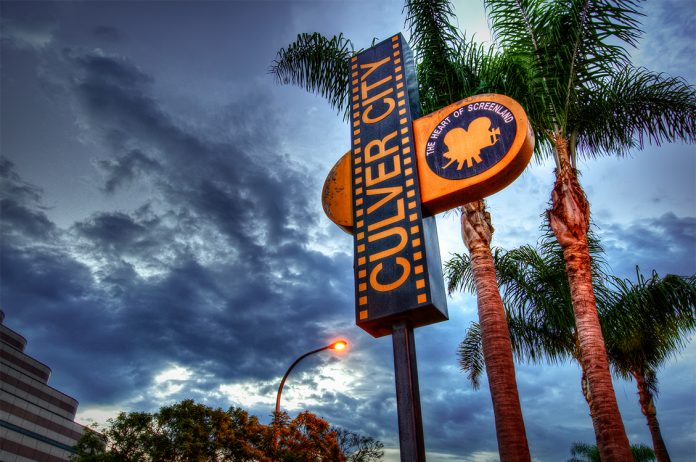 By Jonathan Smith
Culver City Council voted Monday to place a temporary rent freeze, as the city looks into a permanent means of handling rent increase within city limits.
Council voted 4-1 on the temporary freeze in the wee hours of the night, as more than 100 people spoke on the issue. Councilman Goran Eriksson gave the dissenting vote.
The decision was made in front of packed council chambers that housed supporters and opponents of a rent freeze.
City staff members were also directed to conduct a year-long study on rent increases and come back to the council with recommendations on how to best address rents in the city.
The temporary rent freeze would be retroactive for Monday, June 24, until the city concludes its study.
Dozens of landlords, who some described as "mom and pop" renters, spoke against a rent freeze and the possibility of some sort of rent control.
"I feel like there's a lack of progress," said Richard Glaser, a landlord who has a property on Culver City.
"We have to compromise, we have to look at both sides," said property owner Dan Milder.
Members of Protect Culver City Renters also spoke during the meeting. The group held a press conference before Monday's vote, urging lawmakers to enact permanent rent freezes for residents.
Culver City's decision comes on the heels of Inglewood City Council's vote on permanent rent control measures that will block property owners from increasing rents more than 5 percent annually.
Renters in Inglewood would also be eligible for relocation allowances if they lived at a property for at least two years and were evicted for "just cause."