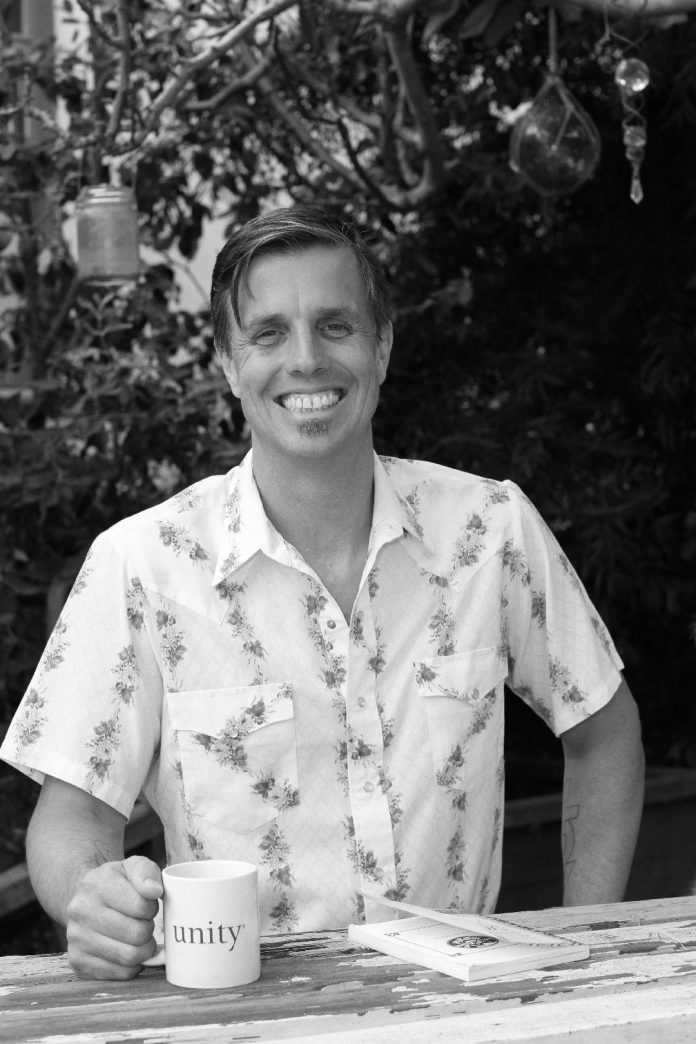 Our summer session has concluded and it was one of the most rewarding teaching experiences of my career. We had a wonderful staff, great students, and a great space to teach in. On top of that, my years of experience teaching summer sessions have given me some basic ideas about how to run a fun and effective program.
This year felt like a four-week party which happened to include learning.  Reflecting on the experience, it is clear that being generous with our celebrations made every day more rewarding. Together we applauded each accomplishment, talent, gift, and new insight. As the session rolled on, the amount of appreciation we expressed toward each other increased and provided positive momentum for deeper learning. While I would like to take all of the credit for this, much of it goes to the students.
One student came in each day and greeted everyone he encountered with a handshake and a pat on the back. He let everyone know how great it was to see them. Another student would give everyone he saw a holler and a knowing nod of respect. Other students simply smiled or came in ready to dance and give their all. Watching these students show up to school with so much joy was an inspiration for me to do the same.
Celebrating life feels good and has wonderful side effects.  When we celebrate the good things that are happening around us it magnifies and multiplies them. The enthusiasm that we generate gives us more courage to take risks and try new things. One of our students had a history of using very few words. As the summer session went on he began to speak up and add his ideas to class discussions. Another student brought more and more of his musical talents to the group.   These little victories were greeted with applause.  As a result of being celebrated, these positive behaviors became more frequent. The atmosphere of positivity energized the staff and brought out wonderful displays of collaboration.  It was clear that every member of the team had a sincere interest in providing quality support for our students' growth.
Perhaps you, like many of us, are due for more celebration in your life. If you think there is nothing worth celebrating then it is time to think again. Like my students demonstrated, a celebratory attitude is a choice. It is not about waiting for some specific outcome to let your enthusiasm shine. It is about bringing out your best right now.  When you do this, the outcomes you experience will improve on their own.
Start now to open your eyes to possibilities for celebration. Give yourself some well-deserved credit. Do a happy dance and applaud someone else's efforts while you are at it. Decide for yourself that you are going to make each day a celebration. Start out with small things and watch as those things grow. Best of all, you will be delighted by the amount of people who join the party.
Edward Biagiotti is the Inclusion Specialist for Culver City Unified School District.  For questions, comments, and ideas for future columns, send an email to: EdwardBiagiotti@ccusd.org