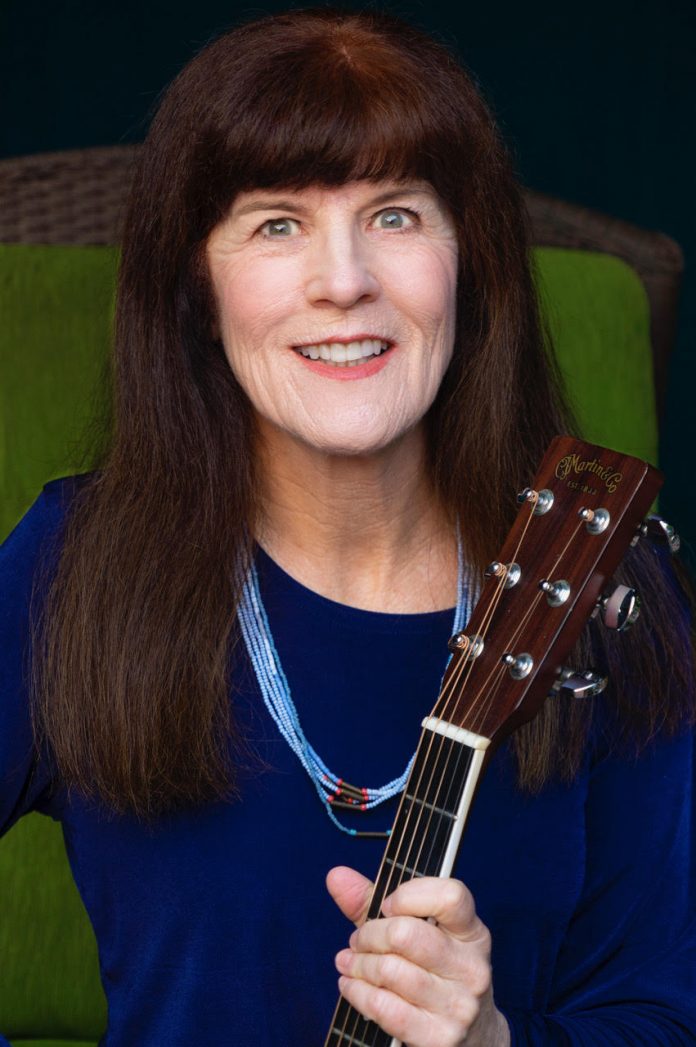 With the current theatre world on hiatus, I am spotlighting some of the talented artists who make our Los Angeles theatre community so exciting and vibrant thanks to their ongoing contribution to keeping the Arts alive in the City of the Angels. And like all of us, I was curious to find out how are they dealing with the abrupt end of productions in which they were involved. 
This Spotlight shines on Susan Stangl, a Director, Sound Designer, Actress, Singer and Medical School Professor who was ready to open Vanya and Sonia and Masha and Spike which she directed for Kentwood Players at the Westchester Playhouse.
Susan Stangl started acting when she was 5 and got involved with plays at her local neighborhood park and in her school, going on to write, adapt, direct and act in plays in elementary and middle school as well as writing and performing background music for some of the shows. 
She continued to act in high school and college and helped run a theater group for middle and high schoolers where skits written by the students and a production of Our Town were performed. And although she wasn't an official theatre major, Susan spent so much time there that people thought she was, even though she was also pre-med and continued on to medical school. While keeping up with her music, Susan wasn't able to get back into the theatre world until she became a medical school professor at UCLA. Now she has directed numerous local shows as well as doing sound design for 120+ shows, as well as writing some original music.  
"I was directing Christopher Durang's Vanya and Sonia and Masha and Spike (VSMS) at Kentwood Players and working on sound design for Wait Until Dark and A Comedy of Tenors at Theatre Palisades when things shut down," she shared. "Sadly, we had just performed a joyful and well-received VSMS invitational dress rehearsal for a small audience of designers, crew and their families the night before we closed our doors for what would have been our opening night. The cast was so excited to get some audience reaction and it was definitely the best show I have ever directed. But like all theaters, productions are on hold indefinitely until it is deemed safe for people to gather together again. With the set, costumes, lights and sound ready, I am holding ZOOM meetings online with the cast to keep the production fresh and ready for an audience when we get the all-clear."   
The talented entertainer is also in a country rock band, Dreamers and Drifters, that is planning to rehearse online, and she will be writing and recording some music to share with friends online. For more information about her band Dreamers and Drifters, visit www.dreamersanddriftersmusic.com     
As a trained health professional, "I urge us not to rush into any situations that may put our actors and audiences in jeopardy. This is an unprecedented situation and we need to be patient and safe. Write, connect in any way you can, and use this time to develop projects you haven't had time for because you are always at the theater – be the experience artistic or personal."
For more information about Susan Stangl's planned upcoming shows with Kentwood Players and Theatre Palisades, visit the following websites: Vanya and Sonia and Masha and Spike: www.kentwoodplayers.org, Wait Until Dark and A Comedy of Tenors: www.theatrepalisades.org